But office open later into evening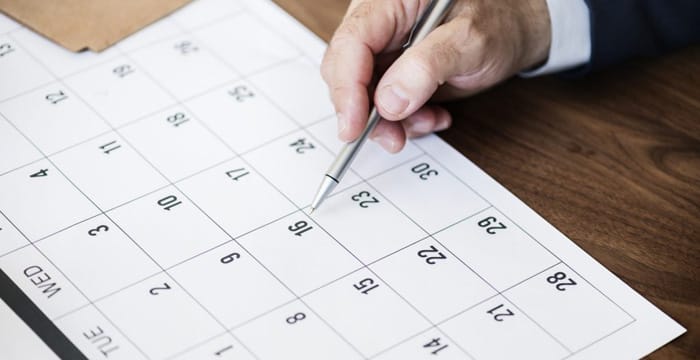 A legal outfit has become one of the first UK businesses to embrace a four-day working week in a bid to reduce the stress levels of its staff.
Bosses at Portcullis Legals, a Plymouth-based business which isn't regulated by the Solicitors Regulation Authority (SRA), claim staff and customers have welcomed the shake-up, which sees the office open later into the evening to accommodate the hours lost by the reduction in working days.
The wills and probate specialist has also given its nine-strong workforce a pay rise to eliminate concerns that the change in hours might simply be a cost-cutting exercise, Plymouth Live reports.
"I've contacted businesses far and wide to find out the benefits and pitfalls of the four-day week, working with academics and industry leaders to find out the best way to apply the four-day week to Portcullis," managing director, Trevor Worth, said. "The response has been extraordinary and there's a real passion to help other firms achieve a happier working week for their staff."
Following a successful five-month trial, the business has now embraced the new four-day format on a permanent basis. Worth added:
"Our staff have been more motivated and productive — I'm delighted we've been able to make it work and provide an even better service for customers, and a great working environment for our team. Values and purpose are very important to us, as is the well-being of every team member."
Yasmin Serter, a member of the firm's client services team, added: "The bedding-in period and new working patterns has taken a while to get used to but as a team we are definitely better rested and more motivated. That means we really look forward to coming to work and meeting the people we're trying to help, which can only be a good thing for the service we provide."
The benefits of a reduced working week were recently put to the test at Perpetual Guardian, a financial services company based in New Zealand. It switched its 240 staff from a five-day to a four-day week last November, which, according to researchers, led to a 20% increase in their productivity.