Bar Council launches support hotline for stressed barristers
New wellbeing initiative also includes self-help programmes, fact sheets and videos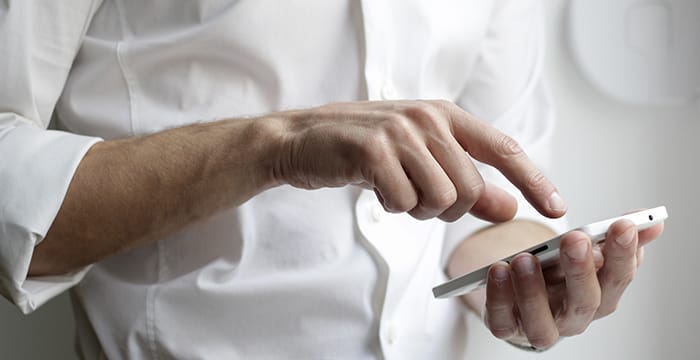 The Bar Council has teamed up with a leading workplace health provider in a bid to offer greater levels of wellbeing support to barristers.
A new partnership has this week been announced between the Bar Council and Health Assured to offer a new Employee Assistance Programme (EAP) to the entire self-employed bar. The new programme, funded by Bar Mutual Indemnity Fund, a not-for-profit company providing professional indemnity insurance, will offer confidential telephone support and counselling services to barristers, as well as a wide range of wellbeing fact sheets, videos and self-help programmes.
Available from yesterday, the scheme builds on a similar programme launched last year by the Criminal Bar Association (CBA) but extends coverage to the whole of the self-employed bar.
It's not just barristers who can call on the additional wellbeing support. The Bar Council today confirmed the EAP will be available to members of the Institute of Barristers' Clerks (IBC) and the Legal Practice Management Association (LPMA).
Andrew Walker QC, chair of the bar, said:
"The wellbeing of barristers in all areas of practice is something that cannot be taken for granted. The pressures that they now face are such that we need to make sure that ongoing support is available, whenever it might be needed. The findings of our 'Barristers' Working Lives' survey in the last year clearly indicated immense levels of stress felt by members of the bar, with those at the criminal bar being among those most badly affected, so we are grateful for the crucial work of the CBA in taking a lead by offering a bespoke telephone helpline for the last 12 months."
The 'Barristers' Working Lives' report cited by Walker found that across all practice areas, 22% of barristers clocked up more than 60 hours a week, up from 13% in 2013. Meanwhile, over half (55%) of the 4,000 respondents said they were unable to balance their home and working lives.
LawCare, a charity which promotes and supports good mental health and wellbeing in the legal community, operates a similar helpline for solicitors. Figures released by the organisation earlier this year showed it handled 900 calls from 616 callers in 2017, an 11% increase on the year before.