Failure to do so may be unlawful, academic claims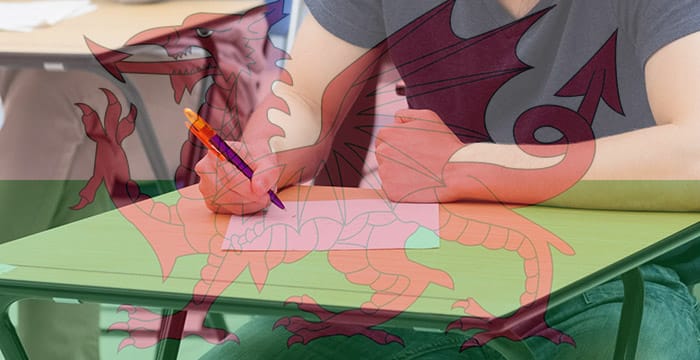 The Solicitors Regulation Authority (SRA) could find itself on the wrong side of the law if it fails to offer the solicitors' super-exam in Welsh, a Cardiff-based legal academic has claimed.
Students completing the Graduate Diploma in Law (GDL) and Legal Practice Course (LPC) in Wales are entitled to sit their exams in Welsh, with their respective law schools picking up the tab for the translation.
However, with the Solicitors Qualifying Examination (SQE) set to replace both courses in September 2021, the question remains as to whether Welsh wannabe lawyers will retain the option to take their assessments in their native language.

"Various regulators and teaching institutions are placed under the same burden as universities by Schedules in the Welsh Language (Wales) Measure 2011", David Dixon, a senior law lecturer at Cardiff University, said. "So the idea that the SRA and its SQE Assessment Organisation [Kaplan] might also be included in these Schedules is not at all strange".
Continuing, the legal academic said that assuming both the regulator and Kaplan, the education giant tasked with designing and delivering the SQE, are "scheduled" under Welsh Language Measure, it would be "unlawful if the SQE was provided only in English if the SQE was assessed within Wales."
A spokesperson for the SRA said: "We're considering the options, but no decision has been made".
A financial penalty of up to £5,000 may be imposed if an organisation breaches the measure.
Super-exam architect Julie Brannan will be speaking at Wednesday's Future of Legal Education and Training Conference. General release tickets are available to purchase.