Julian Myerscough arrested in Romania after absconding from court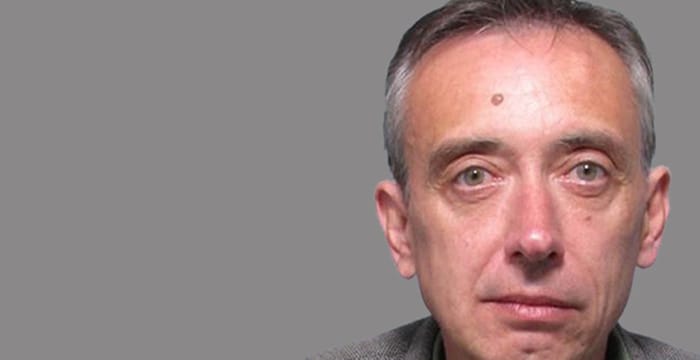 A former University of East Anglia (UEA) law lecturer has been jailed for 21 years for a string of child sex offences.
Criminal law specialist Julian Myerscough was found guilty of 11 offences, including two of raping a child under 13, following a trial at Ipswich Crown Court on Monday. The 57-year-old, originally from Bolton, was also handed an extended licence period of five years.
As reported by Legal Cheek, Myerscough was sentenced to three and a half years for possessing indecent images of children in September 2015 at Ipswich Crown Court. However, the former law lecturer fled the country midway through the trial so was never jailed for the offences.
Myerscough was arrested in Ireland two days later but spent the next two years fighting extradition back to the UK. In August 2017, the High Court in Dublin ordered his release from prison as too much time had passed and he was now being unlawfully detained.
He then travelled to Romania, where he was arrested in July 2018 and brought back to the UK. It was at this point Myerscough was charged with a series of further offences.
Following his latest trial, Myerscough was found guilty of two counts of rape of a child under 13, four counts of indecent assault, four charges of sexual assault, and one count of ill-treating a child to cause unnecessary suffering.