Former Welsh government lawyer convicted of serious sexual offences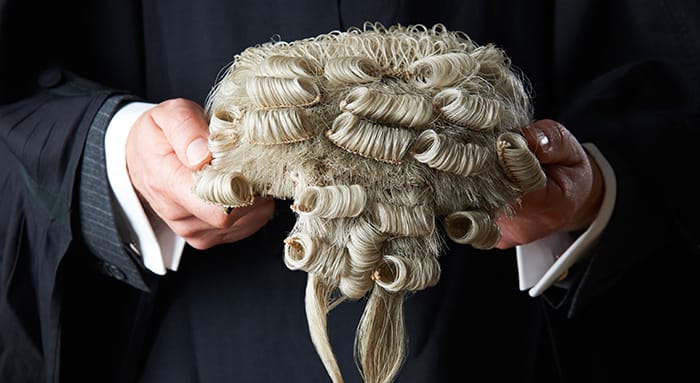 A barrister jailed after pleading guilty to 37 charges relating to child sexual abuse has been removed from the legal profession.
John Guess, a former lawyer for the Welsh government, sexually abused a child, recorded and distributed images of the abuse, and possessed thousands of indecent images and videos, according to the Bar Tribunals & Adjudication Service (BTAS).
Guess, called to the bar by Middle Temple in 2000, was jailed in August last year for 20 years at Cardiff Crown Court.

Guess also "incited a girl under the age of 18 to expose herself to him in a sexual manner and to send him photographs of the behaviour". Guess, according to BTAS, was also found in possession of 'Category A' indecent images, 1,000 'Category B' images, 10,000 'Category C' images, and multiple images and videos characterised as "extreme pornography".
Commenting on the order to disbar, Bar Standards Board's director of professional conduct, Sara Jagger said:
"Clearly a conviction for serious sexual offences is incompatible with continued membership of the Bar. The tribunal's decision that he should be disbarred reflects this".