Diversity hiring specialist Rare wants to help outfits unearth 'historically hidden talent' and boost social mobility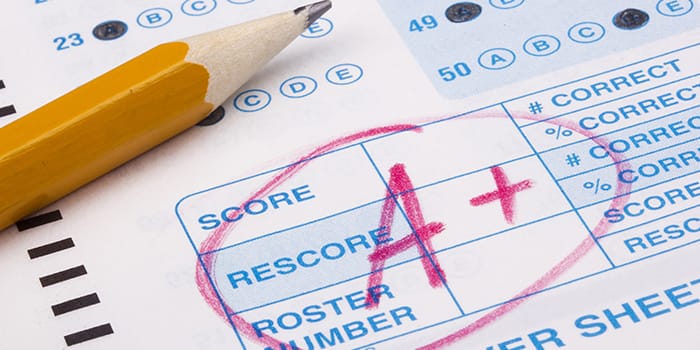 A graduate recruitment company has launched a new online portal which it says will help law firms recruit students who did well at uni against the odds.
Rare Recruitment says that the database will help talented grads from less well-off backgrounds get a foot in the door at top firms by highlighting how well they performed considering where they came from. The company, which has signed up some of the City's top brass, wants to "break the artificial barriers putting legal careers beyond the reach of many talented candidates".
The platform, known as Vantage, uses "advanced analytical techniques to match firms with historically hidden talent". Students and graduates put their details into the database, and recruiters can use it to search for students from less well-off backgrounds who still did well in their studies.
The portal builds on Rare Recruitment's existing contextual recruitment software, which helps firms look at how well students have done at school and uni considering where they came from in life. For example, someone who went to a school where exam results are well below average and still came out with AAB has done, in context, outstandingly well — arguably better than someone from a private school with AAA grades. Many of the biggest City players announced that they had begun using contextual recruitment systems several years ago.
Vantage allows firms looking to expand their horizons to filter those registered on the platform by 23 different characteristics, such as postcode, school quality, eligibility for free school meals, refugee status and time spent in care.
There are, according to Rare Recruitment, 100 schools in the UK where only one in forty students with an A in English applies for a training contract with a law firm. The equivalent figure for "elite schools" is one in three, the firm says.
It has teamed up with ten top City firms to double the number of applicants from these 100 "high-low schools" in the next three years. The firms are Baker McKenzie, Clifford Chance, Eversheds Sutherland, Herbert Smith Freehills, Hogan Lovells, Linklaters, Macfarlanes, Pinsent Masons, Slaughter and May, and Travers Smith.
Deborah McCormack, head of early talent at Pinsent Masons, said that "via Vantage we can cast our recruitment nets to an even wider candidate pool, making opportunities more accessible to those outside of the major cities. Vantage also enables students to put themselves in front of firms, which previously, they may not have applied to".
The City is under increasing pressure to do more on diversity and social mobility. Twenty-nine per cent of solicitors at very large firms (50+ partners) attended fee paying schools, compared to only 7% of the UK population, according to the Solicitors Regulation Authority. Only 1% of lawyers at these mega-firms are black.