Ella Hughes has since completed her law degree at the Open University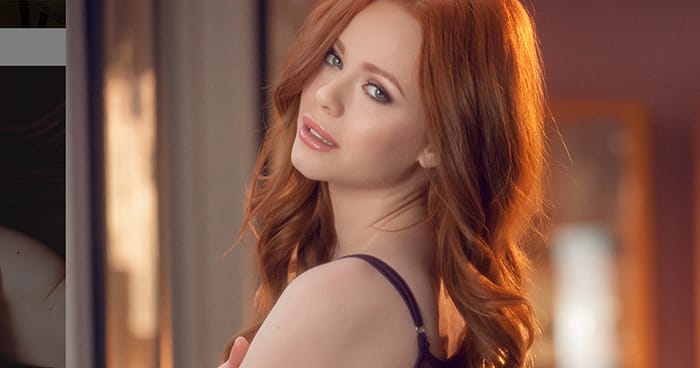 A law student turned porn star has revealed how she dropped out of university because of the online abuse she received from classmates.
Appearing on Channel 5's Student Sex Workers, Ella Hughes said she had to make up lies in a bid to keep her double-life secret. But it wasn't long before her fellow law students discovered the truth: "People start calling you names, they start threatening you", the former Solent University, Southampton undergrad explained. "I got a lot of hate, even though they were watching the videos".
Even though she stopped attending lectures and seminars to avoid nasty remarks, Hughes claims her classmates continued to send her abuse on social media. The 24-year-old also alleges that a tutor urged her to ditch her legal dream, telling her that "porn and law don't mix". "I feel like I was being crushed more and more," she told viewers. "I decided for myself it wasn't the best environment to be in."
This, however, isn't the first time Hughes has graced the pages of Legal Cheek.
In an interview with the BBC in 2017, the porn star revealed how her unusual career move was partly motivated by a desire to be financially independent. "I was working so hard — in lectures from 9am to 7pm everyday — that I couldn't find a way to earn money," she explained. "I didn't really need the money — I had a student loan — but I hate depending on people and always wanted my own money."
Initially introduced to "cash-in-hand modelling" by a friend, Hughes quickly moved from provocative lingerie shoots for men's magazines to more explicit adult content. "I had some reservations, because I knew it would be hard to pursue a career as a lawyer if I went into porn, but I've always been quite sexually open. I used to go to S&M parties, and I love sex, so in the end, I decided to just try it."
And it appears porn and law do mix. Hughes, who boasts almost 400,000 followers on Instagram, has since gone to complete her LLB at the Open University and says her legal background helps her successfully navigate the demands of the porn industry and "not get screwed over" with contracts.
Comments on this article are now closed.