Data breach reported to the Information Commissioner's Office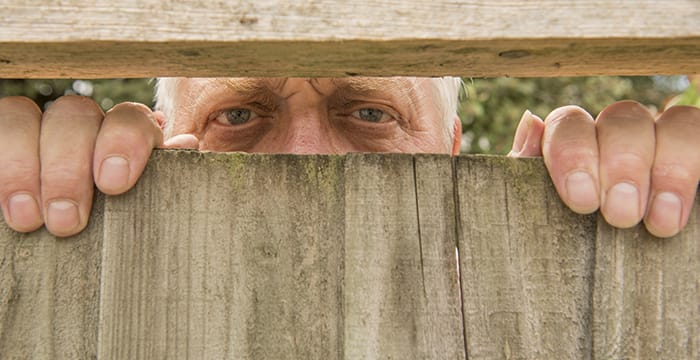 A junior court clerk illegally handed out information about someone's criminal record, the courts service has admitted.
HM Courts and Tribunals Service reported itself to the Information Commissioner's Office after telling a nosy member of the public about their neighbour's spent criminal conviction.
The incident was triggered when the speculative snooper emailed in asking about their neighbour's previous convictions. The email reached a junior member of staff, who replied confirming that the unfortunate neighbour has been convicted of a crime in May 2002 and that the conviction had become spent five years later.
The courts service, which reported the incident in its annual report, stressed that "the nature of the offence was neither confirmed or denied. However, the implied confirmation may have re-enforced the enquirer's view that offences of this nature were involved. This was a breach of the Rehabilitation of Offenders Act 1974".
Section 9 of the Rehabilitation of Offenders Act bans "unauthorized disclosure of spent convictions", which is punishable by a fine of up to £2,500.
But the Information Commissioner's Office said that, while it recognised "the extreme sensitivity of the information disclosed", the incident was "not considered to be significant".
A HM Courts and Tribunals Service spokesperson told Legal Cheek that "data breaches are taken extremely seriously and we referred this matter to the Information Commissioner's Office. Steps have been taken to prevent this from happening again and staff at the court have received further training".
The annual report says that the courts service suffered almost 2,500 "data incidents" last year, of which 1,500 were "unauthorised disclosures caused by staff errors". However, only five were considered serious enough to report to the ICO.
The five incidents reviewed by the regulator include a judge's email account being hacked from Nigeria and a mother being given the name and address of the family adopting her children. None resulted in an ICO sanction.
This isn't the only example of inept officials embarrassing the courts service. Earlier this year, bungling clerks tried to insist that a judge do jury duty at Salisbury Crown Court — even though he was slated to preside over the trial.