Blunder reported to UK data watchdog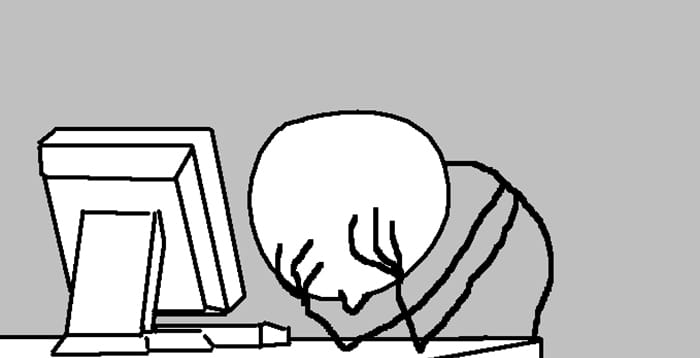 A new partner at Winckworth Sherwood has landed himself in a spot of bother on his first day on the job after forgetting to blind carbon copy (Bcc) hundreds of contacts taken from his old firm in an email announcing his latest gig.
Blair Adams, who joined Winckworth Sherwood as an employment partner earlier this month following a two-year stint at Wedlake Bell, fired off an email containing his new contact details to 600 or so contacts.
Unfortunately, Adams' presumably well-intentioned update backfired spectacularly after he inadvertently put the email addresses in the 'To' field rather than the 'Bcc' field meaning everyone could see the names on the list.
Legal Cheek understands the gaffe, which prompted several complaints, hasn't gone down well with Adams' former employers, after it emerged he'd downloaded the list of contacts from his Outlook account at Wedlake Bell.
Both firms have since reported the matter to the Information Commissioner's Office (ICO), the UK's data privacy watchdog. A spokesperson for the ICO told Legal Cheek that it's "aware of an incident" and "will assess the information provided".
A spokesperson for Winckworth Sherwood said: "A new starter at the firm accidentally shared a limited number of email addresses by inadvertently using the 'To' field instead of the 'Bcc' field when sending their new contact details. This was an isolated incident and the email addresses were the only data shared. On becoming aware of the issue we acted promptly to expunge the data from all devices and systems. We have self-reported the matter to the relevant regulatory authorities."
Meanwhile, Wedlake Bell said it had "no knowledge" that Adams had taken any client contacts from his Outlook account before he left the firm, other than those where client consent had been received, and that "the matter is being dealt with appropriately".
Adams didn't respond to Legal Cheek's requests for comment.
Comments on this article are now closed.