Unnamed lawyer dismissed by the firm in 2017 following complaints from two trainees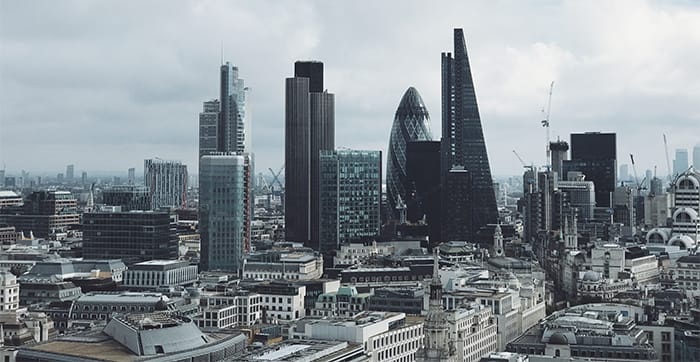 The Solicitors Regulation Authority (SRA) has closed its investigation into alleged sexual harassment by a former partner at Reed Smith without any action being taken, it confirmed this morning.
It emerged last November that the global outfit had dismissed a partner in its London office following a complaint of sexual harassment reportedly made by a female trainee. At the time, a spokesperson for Reed Smith stressed it had taken "swift and appropriate action" as soon as it became aware of "the incident".
It subsequently came to light that there was a second alleged victim who went on to take legal action against Reed Smith over its handling of the internal investigation.
The partner, who hasn't been named, left in late 2017 and is now understood to be working at another firm.
"We have looked at all the available information and decided to close the matter with no further action," a spokesperson for the SRA said. "If further information is made available, we can look again at the issues."
A Reed Smith spokesperson said:
"It would not be appropriate to comment save to say that we are committed to providing a positive and professional workplace for all our people. The safety and well-being of all of our colleagues are hugely important to us and we will always take swift and appropriate action where that is needed."
Comments on this article are now closed.