Regulator rebukes top City lawyer Sylvain Dhennin following unfair dismissal fine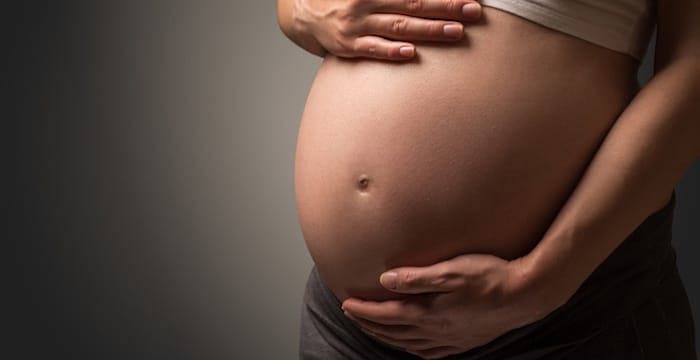 The Solicitors Regulation Authority (SRA) has rebuked a senior City solicitor after he lost an employment tribunal case for sacking his pregnant nanny.
The regulator dished out the slap on the wrist to Sylvain Dhennin, a finance partner at Hogan Lovells, after a tribunal found that he had unfairly dismissed the childcare worker in 2017. Dhennin canned Saesi Muslipah, who looked after his two young children, just days after she revealed that she was pregnant.
In September 2018, an employment tribunal found that Dhennin had directly discriminated against Muslipah on the ground of pregnancy and unfairly dismissed her.
The judgment accused the Oxford-educated lawyer of "obscuring the facts" and using "deliberate, careful and sophisticated" language in giving evidence. Dhennin, who heads the high yield practice at Hogan Lovells, was ordered to cough up £18,000. He did not appeal.
Following an SRA investigation, the City high-flyer admitted that "by discriminating against the nanny and unfairly dismissing her, he has breached Principle 6 of the SRA Principles 2011". He also admitted to a separate breach of the SRA code of conduct for failing to notify the regulator of the tribunal decision.
In a statement published on its website, the SRA said:
"The agreed outcome is a proportionate outcome in the public interest. The rebuke marks the seriousness of Mr Dhennin's conduct and the impact it had on the nanny. The SRA also acknowledges that his conduct in this case was unconnected with his legal practice as a registered foreign lawyer and as a partner and there was no lack of integrity on his part."
It added that there was mitigation in the case, including "challenging personal circumstances" and Dhennin's "clear regulatory history".
Dhennin accepted the sanction as part of an agreed outcome to the investigation. He must also pay £600 in costs. Hogan Lovells declined to comment.
Comments on this article are now closed.