Course aims to prepare non-law students for super-exam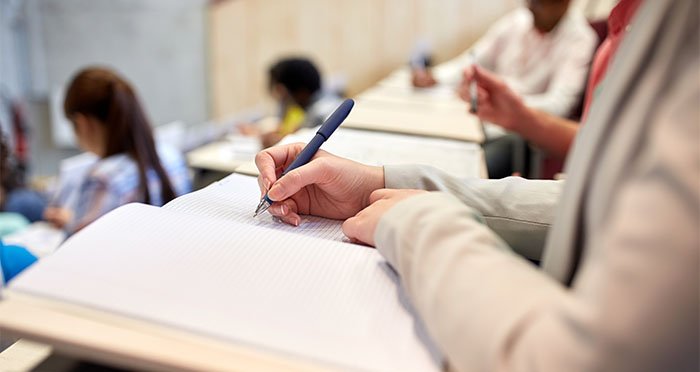 BPP University Law School (BPP) has revealed details of a new law conversion course tailored specifically for students looking to sit the Solicitors Qualifying Examination (SQE).
BPP says its new Law Conversion Course (PGDL) will help non-law students meet the "specific demands" of the SQE, which is due to come into force in September 2021 and will replace both the Graduate Diploma in Law (GDL) and Legal Practice Course (LPC).
The latest offering, which is broadly similar to the GDL, covers the foundations of legal knowledge tested on the SQE, including company law. Although company law is not a compulsory module on the GDL at present, it will be on the new PGDL, as this forms part of the assessment on SQE1.
Available from September 2020, BPP says the new eight-month course will also ensure its aspiring lawyers have an increased "awareness of the key commercial concepts and practice skills" expected by prospective employers. This is in response to BPP-commissioned research which showed that over three quarters (77%) of City law firms will expect their trainees to arrive with more workplace skills than just basic test preparation that the SQE assessments will provide.
Laura McBrien, lead designer of the PGDL at BPP, commented:
"[C]hanges to regulation in the training of both solicitors and barristers has given us the opportunity to think about how we can best support our students: ensuring they are engaged and motivated in their learning, spreading their assessment load and making them better prepared for their future professional studies and career."
Post-PGDL, aspiring lawyers will have the option to continue onto the LPC or complete one of its upcoming SQE prep courses. The cost of the PGDL will be revealed next month.
McBrien continued: "We are excited that the new structure and content will help students to reflect, progress, and ensure they are ready for the world of work following the completion of our programme, whatever their career aspirations."
BPP confirmed it will continue to offer its current GDL until spring 2020.
Rival providers The University of Law and Barbri are expected to follow with their own SQE announcements in the coming months.