Follows appointment of new innovation chief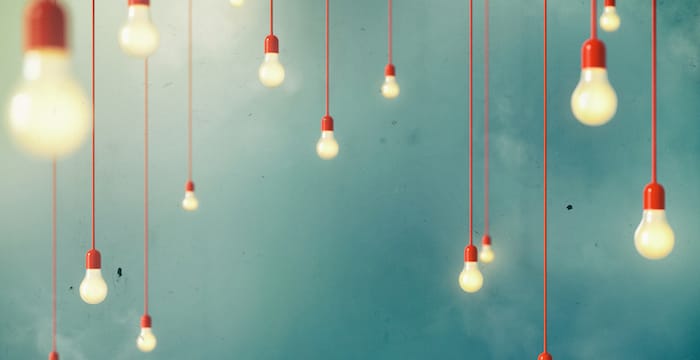 US outfit Reed Smith has created a new "innovation seat" as part of its training contract programme in London.
The option, which launched earlier this month, sees two trainees split their time between a "traditional legal practice seat" and one of the firm's innovation projects. This, the firm says, will support the wider innovation strategy of the team they are working in.
Examples of innovation projects include "developing automated services for clients", "working on a new knowledge analytics platform" and "helping to develop the firm's service design methodology".
Reed Smith says it prepared its trainees for their new seats by sending them on a summer skills course, run in collaboration with consultancy Janders Dean, covering everything from "problem identification and solving" to "design thinking" and "client listening".
Holly Allen, graduate recruitment manager at Reed Smith, said:
"We are very pleased to be launching two innovation seats for trainees. Encouraging our future lawyers to think about innovation from the start of their careers is essential to equipping them with the skills needed for the legal practice of tomorrow."
News of the seat follows Reed Smith's appointment of City lawyer turned tech guru Adam Curphey as its new innovation engagement manager. Curphey was previously head of development and innovation technology at BPP University Law School.
Meanwhile, the University of Exeter announced it had joined forces with Reed Smith, earlier this year, to launch a new undergraduate, four-year 'legal placement' degree which sees students complete an innovation-focused year in the firm's London office.