I'm desperate to become a sports lawyer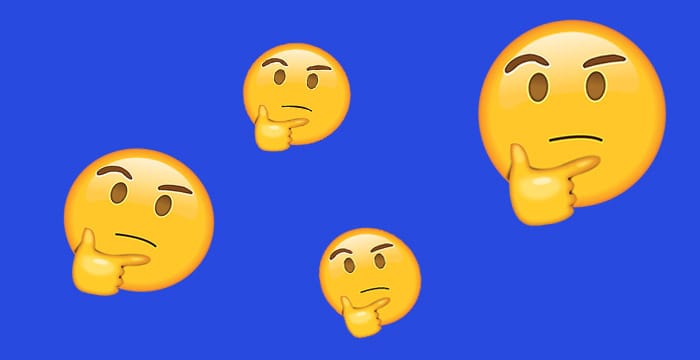 In the latest instalment in our Career Conundrums series, one aspiring sports lawyer wants to know if his first class undergraduate result will help repair the damage caused by his "atrocious" A-Levels.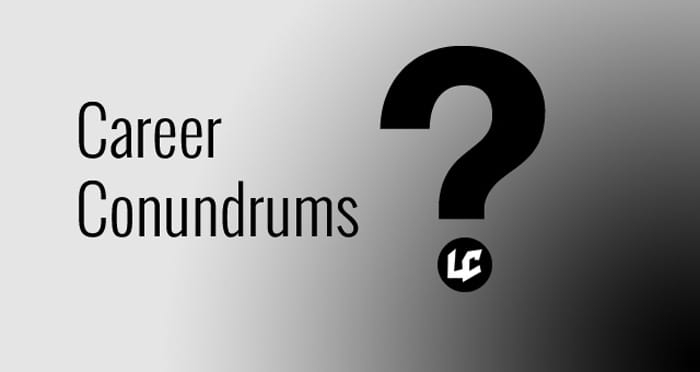 "I recently started the Graduate Diploma in Law (GDL) course immediately after graduating with a first class honours and an academic prize for my dissertation. I have also been awarded a scholarship for academic excellence from my law school.

I really didn't have any idea about the entire vac scheme and training contract process until I first submitted my application for the GDL late in my final year of my undergrad. I'm now applying for vac schemes and training contracts and there's a huge problem which I hadn't appreciated.

My A-Levels. To put it frankly they are atrocious. I'm desperate to work in a London firm that practises sports law but don't think I would even get past the application stage for 95% of the firms. I have worked for the last four years at uni to nullify my A-Levels with a good degree.

Am I wasting my time applying to these firms and if not, any advice to get my foot in the door? Any help would be appreciated."
If you have a career conundrum, email us at team@legalcheek.com.