A wannabe barrister requires readers' help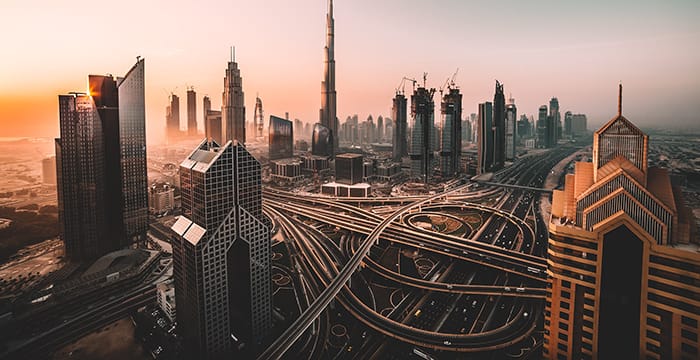 In the latest instalment in our Career Conundrums series, a wannabe construction barrister wants to know if her roundabout route to the London bar is really a "viable" option.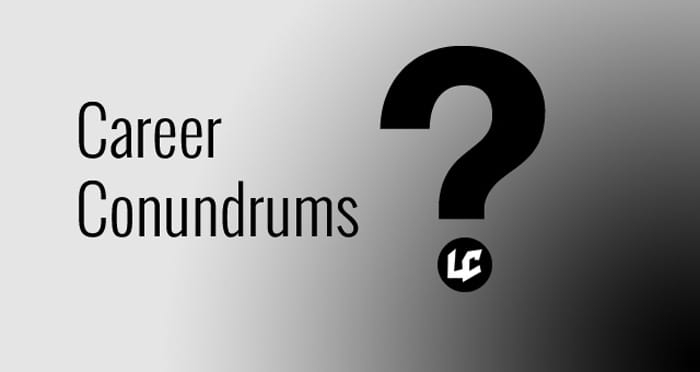 "I want to be a construction barrister who specialises in Middle East disputes. However, I am well aware of the difficulties of getting into the bar, particularly areas which have commercial practices. I have been considering doing a Middle East training contract with a view of later transferring to the bar after a few years of experience. Would my plan be a viable route?"
If you have a career conundrum, email us at team@legalcheek.com.