I'm struggling to get mini-pupillages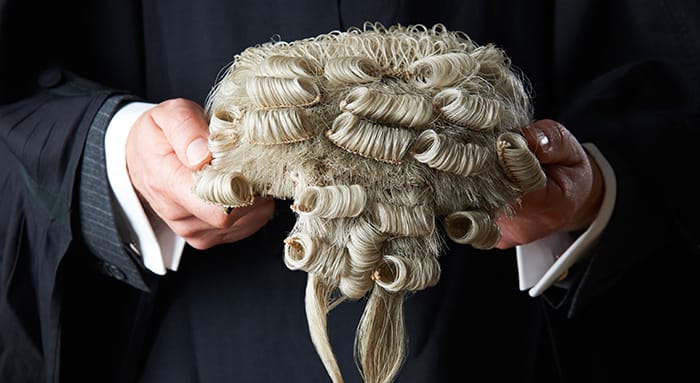 In the latest instalment in our Career Conundrums series, one non-Russell Group grad questions if she has what it takes to pursue a career at the commercial bar.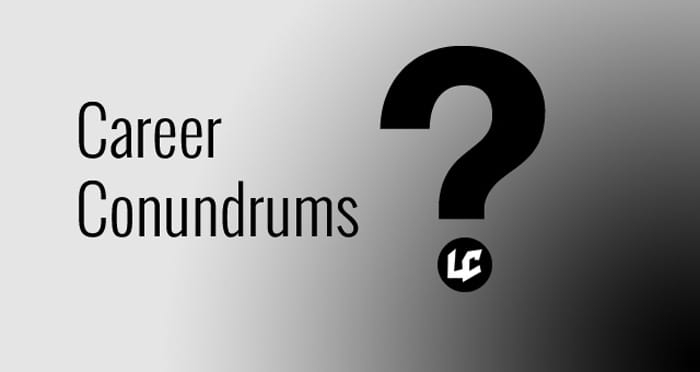 "I graduated with a 2:1 in economics and management studies from a non-Russell Group university. I am aspiring to be a commercial barrister but I'm struggling to get mini-pupillages. So far I've applied for seven and been rejected for all of them. I will be commencing my Graduate Diploma in Law (GDL) in a couple of weeks and it will be self-funded as I wasn't able to get an Inns scholarship. I'm certain I can get a distinction and I'm hoping to go on to do a masters in law or the Bachelor of Civil Laws. If I work hard do I have a chance of making it? Or is the reality that commercial chambers really are just looking for Oxbridge undergraduates with first class results? I've even considered applying to do a Senior Status law degree at Oxbridge after my GDL if it really will affect my chances that much."
If you have a career conundrum, email us at team@legalcheek.com.