Increasing access to justice can be a 'win-win' for businesses, IBA-World Bank report claims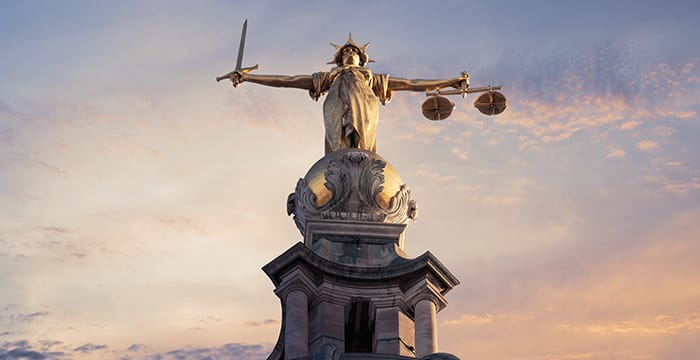 Improving legal aid services is as important for economic growth as providing functioning hospitals, schools and roads, the International Bar Association (IBA) and World Bank claim.
The jointly produced report, A Tool for Justice: A Cost Benefit Analysis of Legal Aid, looked at more than 50 cost and benefit studies of legal aid programmes and found that increased access to justice can be a "win-win" for businesses, the economy and society at large.
The report, launched this week at the IBA conference in Seoul, South Korea, argues that failing to provide adequate legal aid does not save money, but simply shifts the financial burden to other areas of government spending such as healthcare, housing, child protection and imprisonment.
For example, the report cites a study in Canada which estimated the costs of unequal access to justice on public spending in other areas (employment insurance, social assistance and healthcare) to be roughly 2.35 times more than the annual direct service expenditures on legal aid.
"Unaddressed legal needs affect individuals, their families, the justice system, the economy and society as a whole," commented Lucy Scott-Moncrieff, a member of the IBA Access to Justice and Legal Aid Committee. "As a profession we must continue to champion legal aid programmes and ensure that everyone has the opportunity to access justice."
The report further claims that around 5.1 billion people — roughly two-thirds of the world's population — lack "meaningful" access to justice, the result of which can lead to people becoming trapped in "vicious cycles of poverty, inequality and marginalisation".
Georgia Harley, senior governance specialist at the World Bank, added: "Legal aid is undeniably good economics. Strengthening legal aid and related services increases access to justice and ensures that the rule of law is upheld. Most importantly, improving legal aid programmes saves government money and strengthens the economy in the long term."
The report's release follows the Labour Party's pledge to provide free legal training for 200 lawyers specialising in areas such as benefits, debt, housing, employment and immigration.
Read the report in full: