I would appreciate any advice from those who have been in this position before
In the latest instalment in our Career Conundrums series, one fresh-faced law student is struggling with being away from home for the first time.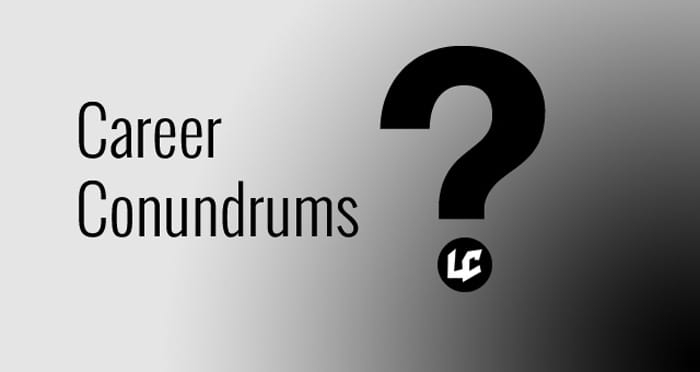 "Hi. I am just over a month into my law degree at university and it's going well — study wise, anyway. The problem is I am struggling with homesickness. My campus is about 80 miles away from my family home and I can't seem to adjust to university life. I get on well with my new flatmates but keep missing my home and family. Do you have any advice?"
If you have a career conundrum, email us at team@legalcheek.com.
Comments on this article are now closed.