Will it be 'worth it in the end?'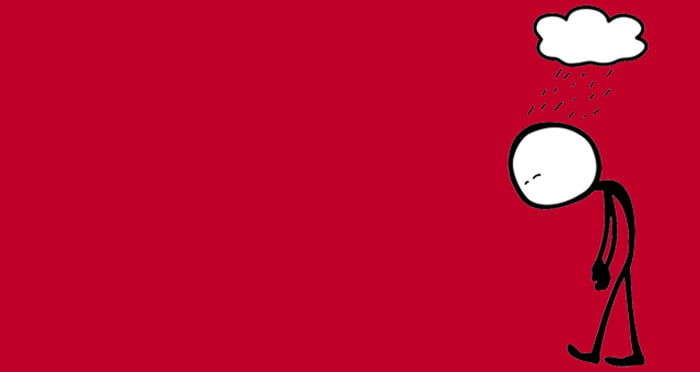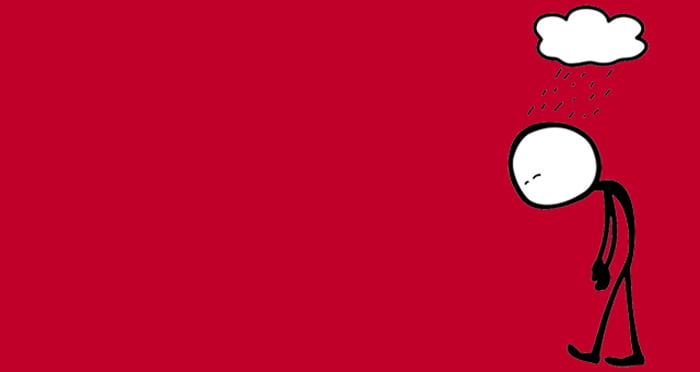 In the latest instalment in our Career Conundrums series, one paralegal struggling to balance work alongside study asks for readers' advice.
"I'm an employment paralegal in a reasonable-sized firm outside of London. I enjoy what I do — it's the most 'human' area on the spectrum of commercial law. I would love to train here, except I haven't been offered a training contract with the firm (yet). I am currently in the second year of the Legal Practice Course (LPC), which I am studying part-time on weekends and self-funding. It was a risk; both financially (for obvious reasons) and socially because after a full working week (the hours can be quite long) I then have uni to (not) look forward to, plus during the week I've got to make sure I've done all my assigned prep for two days of workshops. This leaves very little time to even consider starting TC apps.

I balanced my workload well in the first year — ending the year on set for a distinction and managing a couple of grades in the 90s — but now things are tricky.

With an experienced solicitor leaving over the summer and being replaced by an NQ, I have taken on an increased workload. With employment claims at an all-time high, I find my study taking a back seat. I have been pulling all-nighters where I can and working seven days just to get everything done; yet I still don't feel as well prepared as I was in my first year.

I have discussed my concerns with work. My team is supportive and have been pushing for another solicitor and paralegal to assist me. They repeat that 'it will be worth it in the end' and that I am certain to receive a TC offer from the firm. The higher-ups have been less helpful; they do not have plans to hire another paralegal or admin support. There isn't a study leave policy, and any time for study/exams is taken as annual leave or unpaid holiday. Although they have told me they believe I will do well and "they'll see what they can do" during the next TC application round, there is no willingness to make a firm offer.

I am taking on more and more responsibility at work while falling further and further behind with the LPC. I fear my end grade will not reflect my ability. With no training contract after I graduate, I'm starting to think is this even worth it..? Any advice would be much appreciated."
If you have a career conundrum, email us with it to careers@legalcheek.com.