Legal statement aims to position UK as fintech and lawtech leader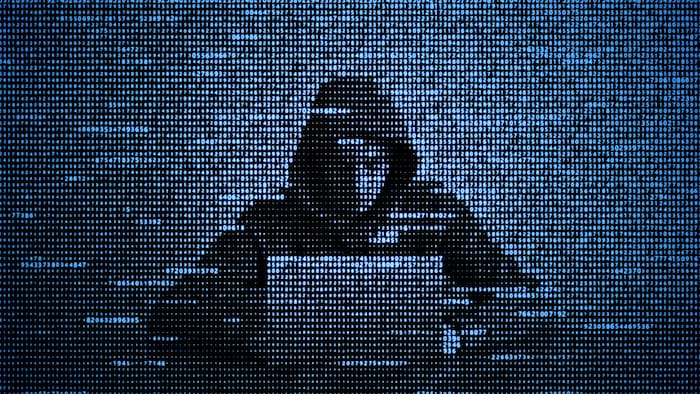 A host of top London legal names have penned an official statement confirming that cryptocurrency is property and smart contracts are, well, contracts — in a move designed to position England & Wales as a global fintech and lawtech leader.
Top barristers Lawrence Akka QC, Sam Goodman (both Twenty Essex), David Quest QC (3 Verulam Buildings) and Matthew Lavy (4 Pump Court) drafted the statement under the authority of the UK Jurisdiction Taskforce of the Lawtech Delivery Panel.
The quartet wrote that cryptocurrencies — whose number and value have soared since Bitcoin first arrived on the scene in 2009 — "have all of the indicia of property" and "are therefore to be treated in principle as property", before adding a few lawyerly disclaimers.
Meanwhile, they stated that a smart contract satisfies the key legal requirements for contacts, and is therefore imbued with "contractual force", with the parties' contractual obligations capable of being "defined by computer code" or in circumstances where "the code may merely implement an agreement whose meaning is to be found elsewhere".
This move to provide greater clarity comes after the UK Jurisdiction Taskforce issued a Consultation Paper earlier this year on the status of cryptoassets and smart contracts in English law, which flagged "perceived legal uncertainty" as the reason for some lack of confidence among market participants and investors.
In a note appended to their statement today, Akka, Goodman, Quest and Lavy observed that English law, with its famed "flexibility", is well positioned to steal a march on rival legal systems in adapting to the world of crypto. It states:
"Rather than depending on the often cumbersome, time-consuming and inflexible process of legislative intervention, judges are able to apply and adapt by analogy existing principles to new situations as they arise. In commerce, the law is there to support and fulfil reasonable expectations. It is 'endlessly creative … a living law, built on what has gone before, but open to constant renewal'. Time and again over the years the common law has accommodated technological and business innovations, including many which, although now commonplace, were at the time no less novel and disruptive than those with which we are now concerned. In no circumstances therefore are there simply no legal rules which apply."
Cryptocurrencies and smart contracts, and the wider fields of fintech and lawtech, are exciting areas full of potential for future corporate lawyers. Next week Legal Cheek is holding two student events exploring the possibilities:
TUESDAY 26 NOV: Secrets to Success: lawtech special edition — with Ashurst, BT, Hogan Lovells, Pinsent Masons, Radcliffe Chambers and ULaw [Apply to attend]
FRIDAY 29 NOV: The future of fintech — with Linklaters [Apply to attend]