*FULLY BOOKED* Tuesday 26 November at ULaw Moorgate, London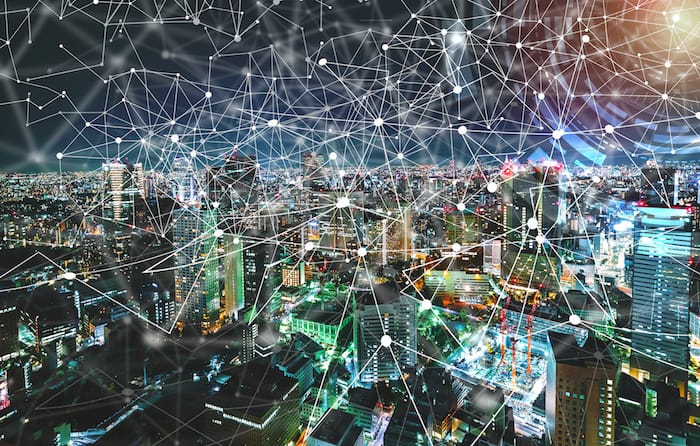 What does the wave of innovation that is sweeping through the legal profession mean for the next generation of lawyers? And how should students be engaging with this theme as they develop the commercial awareness that is central to training contract applications?
These are some of the questions we will be asking at Legal Cheek's first Secrets to Success event of the autumn, held in association with The University of Law (ULaw) at its City of London Moorgate campus on the evening of Tuesday 26 November.
Date: Tuesday 26 November 2019
Time: 5:30pm to 8:30pm
Location: ULaw, London Moorgate
Level: Students, Graduates
Sharing their views with an audience of students will be a panel of lawyers from Ashurst, BT's in-house legal team, Hogan Lovells, Pinsent Masons, Radcliffe Chambers and ULaw.
The speakers
Tara Waters, co-CEO of Ashurst Digital Ventures
Russell Johnstone, General Counsel, Consumer, BT
Mike O'Donoghue, Senior Associate, financial services litigation, Hogan Lovells
Mark Marfé, Senior Associate, IP, Pinsent Masons
Shantanu Majumdar, Barrister, commercial disputes, Radcliffe Chambers
Simon George, Associate Professor and Head of The University of Law Technology Research Academy (ULTRA)
The speakers will discuss how they are working to deliver legal services in a more efficient way with the help of new technologies such as artificial intelligence. They will also consider the changing role of lawyers in an environment of greater automation, and advise students on how to best position themselves as they prepare to enter the profession at an exciting time.
There will be plentiful opportunities, too, to ask the speakers about their own career journeys and seek wider advice about getting into commercial law.
After the Question Time-style discussion, there will be drinks and networking with the speakers and a collection of the firms' trainees and members of their graduate recruitment teams. Apply to attend below. You'll be asked to submit a CV and two questions for the panel.
THIS EVENT IS FULLY BOOKED.