Animal-loving LLBers aren't happy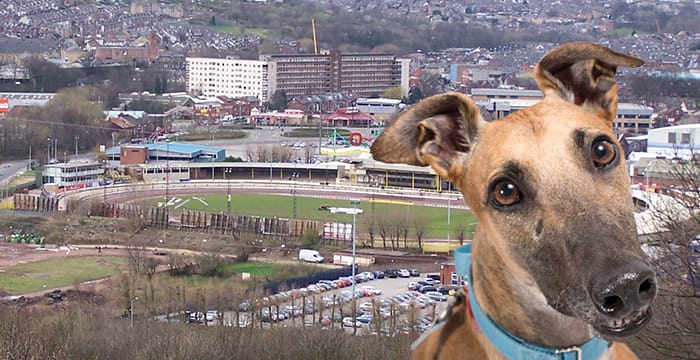 The University of Sheffield law society has defended its decision to hold its Christmas ball next to a dog racing track.
Animal-loving students have hit out at the choice of venue, overlooking the Owlerton greyhound race track, saying that it is linked to the abuse of animals.
The Edward Bramley law society says that it is "deeply regretful" that unhappy students felt their concerns weren't properly addressed, but won't be changing tack.
The Ed Bram's annual Christmas Masquerade Ball is booked for 28 November at the OEC, a swanky new events and conference centre in Sheffield. The venue is so cutting-edge that it doesn't even open for another week.
One of the OEC's attractions is that it overlooks the adjacent Owlerton stadium. The venue's hospitality boxes, according to the OEC website, offer "unparalleled, panoramic views of the racetrack".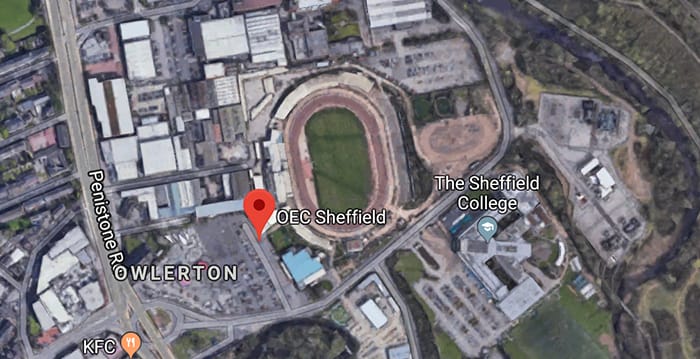 Both the OEC and Owlerton Stadium are owned by parent company A&S Leisure Group.
Sheffield students have reportedly taken umbrage at what they consider the law society's unethical choice of venue. One told The Tab that "myself and many other students are outraged at their decision to host the ball at a place that profits from animal abuse".
While another accused the society of "prioritising a student societies [sic] profit over being transparent and fair to vegan members".
Three hundred and seventy racing greyhounds were "put to sleep" in 2017 due to medical treatment being too expensive. Earlier this year, the government announced that bookies had agreed to spend £3 million on a scheme to improve the animals' welfare.
In a detailed statement circulated on 3 November, the Ed Bram said that "we have been made aware of the ethical concerns of our members surrounding our decision to host the Winter Ball at the new OEC venue in Sheffield. We were unaware of any connection the owner of the OEC has to Owlerton Stadium prior to these concerns being raised".
The society added that it appreciated member concerns over animal welfare, but said that it had received assurances that there is "no maltreatment of animals". It promised to send a copy of the race track's welfare policy to concerned members, and is meeting with one individual this morning.
While the committee said it was "deeply regretful that some members feel we haven't responded to their concerns adequately", it would still be holding the event — which is sponsored by City megafirm CMS — at the OEC, with the backing of Sheffield Students' Union.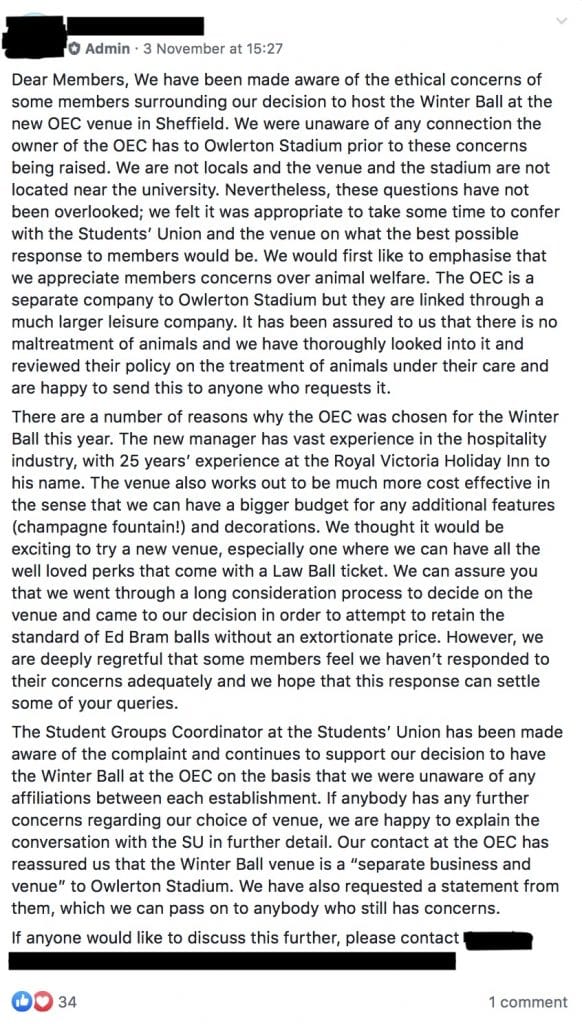 Approached for comment by Legal Cheek, a spokesperson for the Ed Bram referred us to this statement, adding that "We have offered to provide further statements made by the venue on this matter to any concerned members. As soon as the initial complaint came to light, the president made themselves available to meet with the concerned members should they wish to".