Some rookies may also have qualification dates pushed back in response to pandemic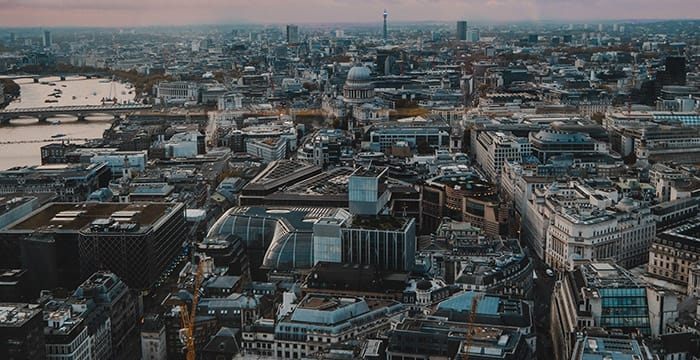 Listed law firm Gateley has placed a number of its trainee solicitors into the government's furlough scheme, it has emerged.
The firm, which dishes out around 25 training contracts annually, has also put plans in place to push back the qualification dates of its second year rookies as it looks protect itself from the impending financial fallout of COVID-19.
"We haven't taken any blanket decisions to furlough teams, every decision has been based on workloads available and what is right for the business, our people and our clients", Gateley said in statement. "As we all know, the situation resulting from this pandemic changes regularly and the flexibility to be able to look at team workloads as demand either increases or decreases in certain areas is vitally important."
Gateley did not disclose how many trainees were currently on furlough, but did confirm all will receive full pay for April 2020.
The firm also revealed second year trainees due to complete their TCs this August will now likely qualify on December 31 — regardless of whether they have been furloughed or not.
"We don't believe it is in our trainees' best interests to qualify at a time when there may not be any NQ roles across the legal profession", the statement continued. "Our intention is to retain as many trainees as possible and if the legal sector generally pushes forward with NQ roles in September, then we will follow suit where possible."
It added:
"This is not about delaying qualification or preventing people from applying for NQ roles outside of Gateley. This is about doing what we can to ensure that they do not qualify at a time when there may not be the NQ roles available in the profession generally."
News of the furloughs and possible delays to qualification follow the firm's announcement last month that had cancelled an interim payment to shareholders.
A host of big City law firms have implemented cost-cutting measures in recent weeks, including postponement of partner profits, staff furloughs and pay freezes.