Lawyer and pro-Beijing politician Junius Ho is also qualified as a solicitor in England & Wales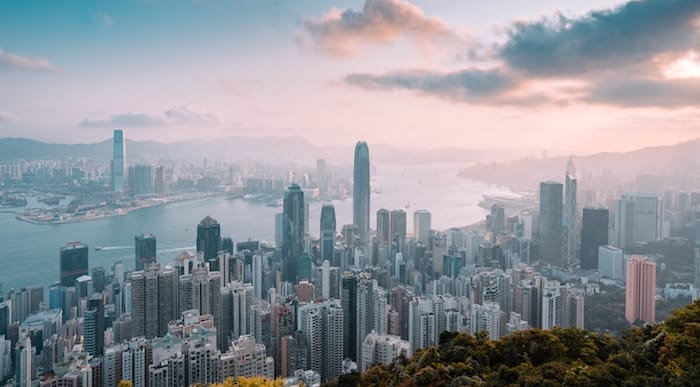 The Solicitors Regulation Authority (SRA) has announced that it is pursuing professional misconduct allegations against a pro-Beijing legislator, Junius Kwan-yiu Ho, who is qualified as a solicitor in England and Wales.
The charges relate to comments the 58-year-old allegedly made during the course of a public meeting as well as posts made on Facebook. The SRA's decision to prosecute means that Ho, a member of Hong Kong's Legislative Council, now faces a hearing before the Solicitors Disciplinary Tribunal.
The SRA said: "On or about 17 September 2017, during the course of a public meeting which he had been a party to organising, and at which he was a speaker, Mr Ho made remarks, directed to all attendees, which supported and reinforced comments made by another person which he knew… on a reasonable interpretation, carried a meaning to the effect that political opponents to the issue under discussion should be killed…"
The regulator added that the remarks "were capable of being perceived as inciting violence against opponents" and/or "were capable of causing offence".
It stressed that the allegations are as yet unproven. Ho has been approached for comment.
Ho is a senior partner at local firm K.C. Ho & Fong but is also qualified in England and Wales. He studied law at the Chelmer Institute of Higher Education, now part of Anglia Ruskin University, and was awarded an honorary degree in 2011 after being elected president of the Law Society of Hong Kong.
But Anglia Ruskin stripped him of the gong last year, saying that "Mr Ho's conduct since he was honoured has caused increasing concern".
Comments on this article are closed for legal reasons.