Faculty of Advocates confirms finding against Gordon Jackson QC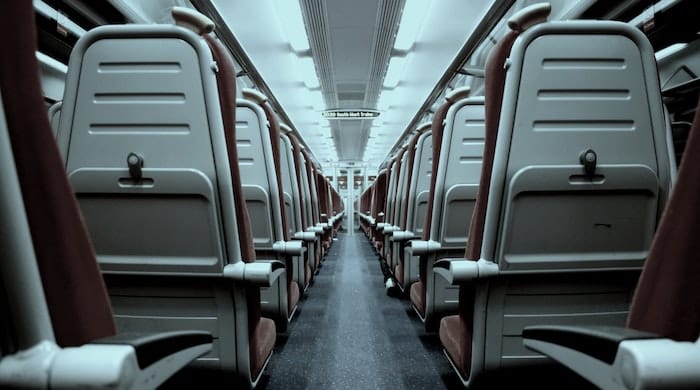 An ex-head of the Scottish bar has been found guilty of professional misconduct.
Gordon Jackson QC was caught on video discussing the sexual offences trial of his client Alex Salmond, a former First Minister of Scotland, on a train.
A Faculty of Advocates spokesperson said that as the process was ongoing it would not be appropriate to comment but confirmed it was correct that a finding of professional misconduct had been made about Jackson.
The Alex Salmond trial, which concluded the same day that Scotland went into Covid lockdown, saw the long-time Scottish National Party leader acquitted of 13 charges of attempted rape, sexual assault and indecent assault (12 not guilty and one not proven).
After the trial concluded, a video emerged of Jackson — then Dean of the Faculty of Advocates — on a train during the first week of the trial. The veteran criminal silk named two of the women who had made allegations against Salmond and made various disobliging remarks about his client, all within "easy earshot of fellow passengers".
Jackson stood down as Dean and referred himself to the complaints process in March 2020. There had been unhappiness at how long it was taking.
The Daily Record, which first reported the outcome, says that sanction hasn't yet been decided.
Jackson, 73, is a former Labour politician who battled Nicola Sturgeon in the Glasgow Govan constituency between 1999 and 2007.
Jackson has been approached for comment.