Firm apologises and says it is conducting 'thorough review of the issues highlighted'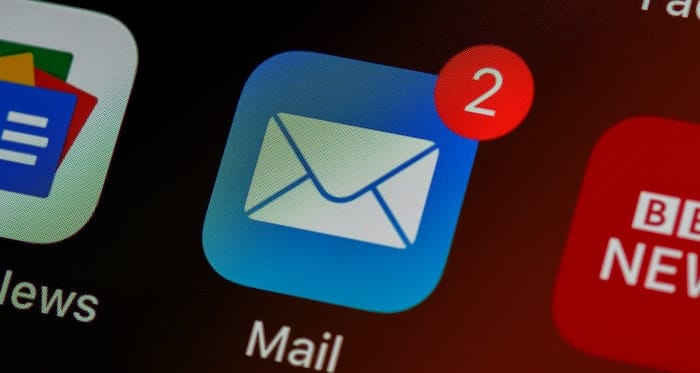 A former Baker McKenzie lawyer has claimed a "lack of diversity" at the firm impacted her wellbeing and drove her to quit in a departing email to colleagues.
The mixed-race lawyer, who Legal Cheek has chosen not to name, was based in one of the firm's European offices and shared examples of the experiences she said she encountered during her time there. This, she said, included colleagues using racial slurs, touching her hair, and questioning whether a family photo was "a rap album cover".
"I have come to a point today where my mental health can no longer tolerate what it has been tolerating for the past years," the lawyer said in the email, which was leaked to Legal Cheek. "I have talked about these experiences before, quietly, in fear of being labelled as the angry black woman."
"A colleague used the N word and was backed up by another colleagues [sic] who told me that 'he doesn't mean it in a bad way'", she alleges, while another colleague "asked me if the family picture hanging in my office was a rap album cover".
The lawyer further claims in the email to have been "yelled at" by a member of staff for making comments to management about the use of "blackface" during a "Sinterklaas" (Santa Claus) event. It is tradition in the Benelux countries for a character known as 'Zwarte Piet' (Black Pete) to assist Santa by handing out gifts, but it's become increasingly controversial in recent years. Anti-racism groups and the United Nations have called for an end to the tradition for reflecting "negative stereotypes".
"A colleague touched my hair (out of curiosity?)," she continues. "My e-mail address only indicates part of my last name because 'it would otherwise be confusing for clients'."
The lawyer goes on to allege a member of staff asked when she was going to have a second child — "which is something you never ask" — and how she'd manage in her "situation" — "a word used to describe the fact that I have kids" — when applying for an associate training position abroad.
Baker McKenzie has now issued a statement apologising for the experience their former colleague had at the firm and said it is completing with "immediate priority" an "ongoing, thorough review of the issues highlighted".
The lawyer's email continued: "It is very difficult and isolating to try to strive in an environment, that for me, was so hostile to the person I am outside of the office. It is also very heavy to be 'the only one' of a specific minority. In my case it is that I am a POC [Person of Colour] and had my kids at a young age."
"Despite my various attempts at fitting in, I never really felt in place. I never felt comfortable," she told her now former colleagues in the lengthy farewell email. "The past years have taught me that, as much as I can try, I will never fit in."
She said she suggested, without success, to organise training on "inclusive communication" and the "notion of privilege".
"However, this does not change the fact that I am very happy to have had the chance to start my career at Baker McKenzie," said the lawyer, who now works elsewhere. "I leave with great experiences and even greater friends." She signed off the email by saying she leaves "with no bad feeling at all".
A Baker Mckenzie spokesperson told Legal Cheek: "We are very sorry that our former colleague had this experience at the firm. We do not tolerate racism, sexism or any form of discrimination, and we take the issues raised in their email extremely seriously." The firm said it had "detailed and constructive discussions with our former colleague and colleagues" across the relevant offices.
The spokesperson added the firm's "immediate priorities" are to "complete the ongoing, thorough review of the issues highlighted", "review our channels for reporting and escalating inappropriate behaviour, to make sure they are robust and accessible to all", and "further expand and embed our efforts to create a respectful workplace and culture, consistent with the firm's values of inclusion, diversity & equity. This includes third party partnerships and training, and embedding locally a stronger listening and feedback culture".
"We will continue to build a positive, respectful and inclusive culture that lives up to our values as a firm," the spokesperson said.