Top US firm unable to contact rapper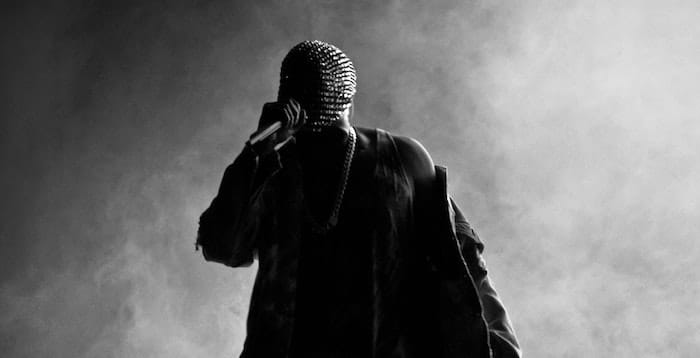 Kanye West's lawyers reportedly want to publish newspaper adverts to inform the high-profile rapper they no longer wish to act for him.
The unusual approach comes after US firm Greenberg Traurig was unable to contact West directly on the mobile phone number he provided, the website AllHipHop reports.
As a result, the firm is said to be planning on using two of the rapper's local Los Angeles-based newspapers to publish an order from a judge which allows them to withdraw from the rapper's case.
Greenberg Traurig, which has an office in London, was acting for West, known as Ye, in an ongoing copyright lawsuit. Ultra International Music Publishing allege that the rapper has used a sample from Chicago musician Marshall Jefferson without permission on his album Donda 2. West is disputing the claim.
In November, Greenberg Traurig successfully filed a motion to withdraw from the case.
Documents obtained by AllHipHop reportedly state: "Publication of the Withdrawal Order's contents in two Los Angeles-area newspapers, where Ye appears to reside, will also apprise him of the Withdrawal Order. Given Ye's public status, publication of the Withdrawal Order will likely garner significant media attention, resulting in broader publication and provide an even greater likelihood of apprising Ye of the Order."
Legal Cheek has approached the firm for comment.