2017 incident caught on video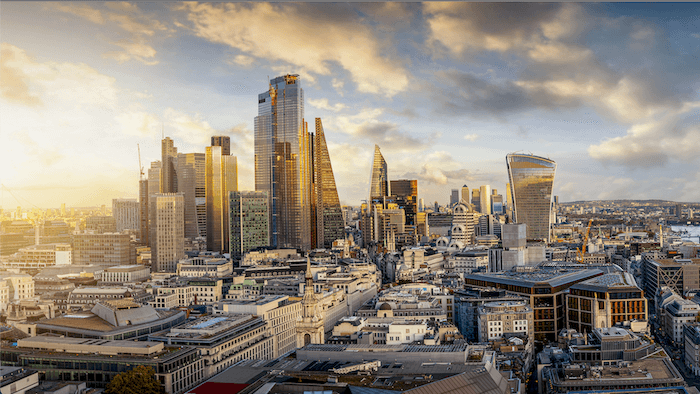 A solicitor who was caught on camera making what the regulator described as a "lewd gesture" has been rebuked.
Samuel Thorne, who at time was an associate at London law firm Russell-Cooke, is said to have made the rude gesture to his colleague in front of other staff members at the firm's Christmas party in 2017. The incident was captured on video.
The Solicitors Regulation Authority (SRA) said Thorne breached a number of principles including to act with integrity and to behave in a way that maintains the trust the public places in you and in the provision of legal services.
The regulator added that the solicitor "caused harm and distress to the recipient, failed to treat a fellow professional with respect and dignity and the gesture was sexual in nature".
Thorne, who now works in-house, was issued with a written rebuke and ordered to pay costs of £600.
A spokesperson for Russell-Cooke said: "Samuel Thorne left the firm in 2018. We were made aware of the incident in question in 2019, and promptly launched an investigation. We take any allegations of possible professional misconduct, whether inside or outside of the office, extremely seriously. Had the individual still been employed by the firm he would have been subject to our robust disciplinary process."