Victim not hurt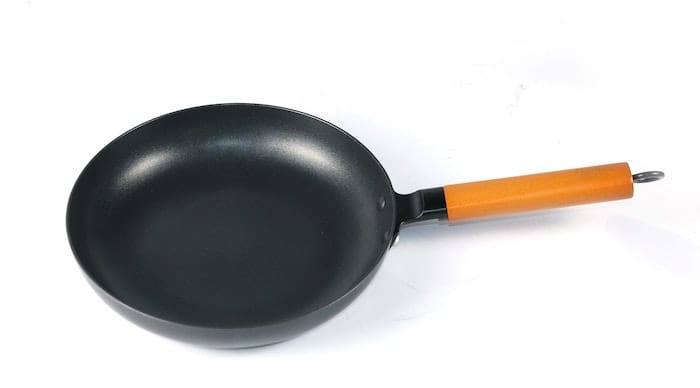 A solicitor who hit a member of the public with a frying pan has been rebuked by the Solicitors Regulation Authority (SRA).
Kamaljit Singh Bains, an in-house solicitor at a business providing support to the UK manufacturing sector, became involved in an argument with the unnamed individual while holidaying in Bangor, Wales, in October 2020.
The argument soon escalated when Bains "struck" the member of the public "around the head with a frying pan", according to an agreed outcome published this week.
The solicitor was arrested at the scene, but the victim declined to support a criminal prosecution for assault.
Bains, who was admitted to the roll in 2009, was subsequently charged with an offence under the Public Order Act 1986. He received a fine of £1,760 after pleading guilty at Caernarfon Magistrates Court in November 2020.
In reaching its regulatory sanction, the SRA noted it was an isolated incident in which the member of the public did not sustain an injury. It further noted he pleaded guilty, notified the regulator promptly and had co-operated with the investigation.
Bains was rebuked and ordered to pay costs of £600.