The new scheme could attract those looking for a pathway into the emergent ESG sector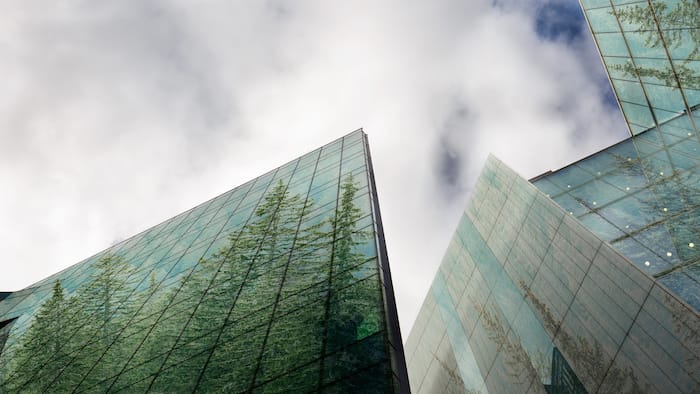 US law firm Sidley Austin has launched its first apprenticeship focused on corporate responsibility and sustainability (CR&S) goals.
While the opportunity doesn't lead to qualification as a solicitor, at the end of the 20-month apprenticeship, the candidate will have gained a Corporate Responsibility & Sustainability diploma.
The apprentice will be based in the firm's London office and will work across the firm on a variety of diversity, equity & inclusion (DEI), pro bono, corporate social responsibility (CSR), and sustainability matters.
This could include work on the firm's partnership with YMCA London City & North and its broader London and Global sustainability programme. Last year the firm joined forces with the YMCA and pledged £500,000 towards building and running a new youth hub in North London.
The successful candidate won't need any formal work experience but should be able to show their passion for CR&S and a flair for project management.
Chloe O'Brien, pro bono counsel, said: "We are delighted to be launching Sidley's first corporate responsibility and sustainability apprenticeship and look forward to bringing on board an individual to support our progressive DEI, CSR, pro bono and sustainability initiatives."
"DEI, CSR, pro bono and sustainability are specialised, yet well-established sectors requiring unique skillsets from the professionals working within them," said O'Brien. "Our ambition is to improve the pathway into these professionalisms via our apprenticeship and ultimately train and develop an individual who wouldn't otherwise have the opportunity to become a sector specialist."
The apprenticeship comes as part of a growing trend towards CR&S focused qualifications. Last month Keele University launched a Law with Environmental Sustainability degree to explore the role of the law in humanity's response to the climate crisis.