Majority of callers to wellbeing charity LawCare are trainee or junior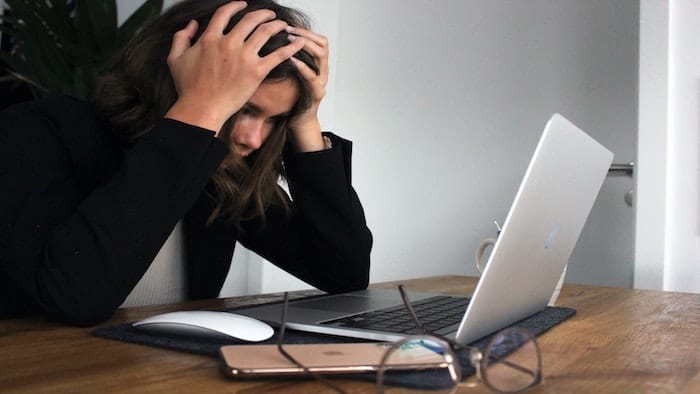 A wellbeing charity has seen an uptick in calls from legal professionals questioning their career choice.
Lawcare, a charity offering free and confidential support to legal professionals for over 25 years, has released its annual impact report.
According to data collected over the last year, nearly a quarter (22%) of people that reached out to the charity's helpline wanted to discuss concerns about their career — an increase from just over 8% in 2021.
Career concerns ranged from training struggles to wanting to retire early, and with the fallout from the pandemic ongoing, many found themselves reflecting on whether they still considered law as a lifelong career.
Some 60% of those who contacted the charity were trainees or pupils or had been qualified for less than five years. Further, one-third were under 30, raising concerns about the pressures faced by young lawyers in the early years of their careers.
Other reasons for calling included stress (22%), anxiety (12%) and depression (8%).
The majority of callers were female (64%), but it's worth noting that there was a 3% increase in the percentage of contacts from men (33%). Lawcare believes this may be a result of their work to encourage more men in law to seek support for their mental health.
Overall, LawCare's support service was contacted 849 times in 2022 — an increase of 18 from 2021. It spent 250 hours providing support on the phone, with the average call lasting 26 minutes.
Elizabeth Rimmer, LawCare's founder and chief executive, commented:
"The number of people who contacted us with career concerns now equals the number of people getting in touch about stress. This willingness to question their life in the law may be partly a response to the pandemic: legal professionals could be reflecting on what they want from life and work and be less willing to stay in careers or workplaces that don't meet their needs and expectations and could be undermining their mental health."
With talks of a recession, Rimmer believes the charity could receive even more calls. "We anticipate that in 2023 the number of people contacting us with career concerns may grow as the tough economic climate takes its toll," she said.
Struggling with the stress of work? Contact LawCare via its helpline or live chat