Eight spots up for grabs at personal injury specialist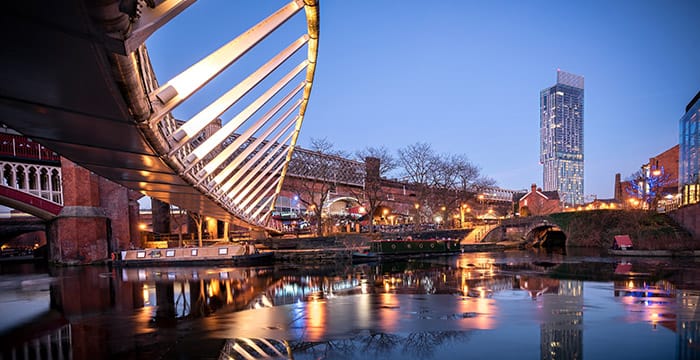 A Manchester-based personal injury specialist has announced it will recruit aspiring barristers for the first time this year.
Express Solicitors will offer four pupillage positions to start this year and a further four for 2024, after it was granted status as an authorised training organisation by the Bar Standards Board (BSB). It hopes to increase this in the future in line with the firm's growth.
Wannabe barristers will receive a pupillage award of £26,500, the firm confirmed to Legal Cheek.
This isn't the first time a law firm has recruited pupils. Last year, DAC Beachcroft announced it would offer two pupillages and firms such as DWF and Kobre & Kim have been offering training spots for aspiring barristers for several years now.
An additional benefit for pupils at Express Solicitors is that they will, subject to certain conditions and criteria, have the opportunity to be on their feet and participate in court hearings during the first six months of their training. The vast majority of chambers make pupils wait until their second six before allowing them to conduct hearings.
James Maxey, managing partner at Express Solicitors, commented: "Being able to develop and nurture talented advocates to the next level is a privilege. It echoes our commitment to training and progression across the firm."
He continued:
"There is a clear benefit of having in-house barristers working closely together with our lawyers throughout the lifespan of the cases. It provides a level of technical service to our personal injury clients that is unmatched by other large firms."
As well as the pupillage spots, The Legal Cheek Firms Most List 2023 shows Express Solicitors offers around 60 training contacts each year with a starting salary of £23,000.
As the Pupillage Gateway deadline fast approaches why not check out the 2023 edition of Legal Cheek's Chambers Most List.