War for talent continues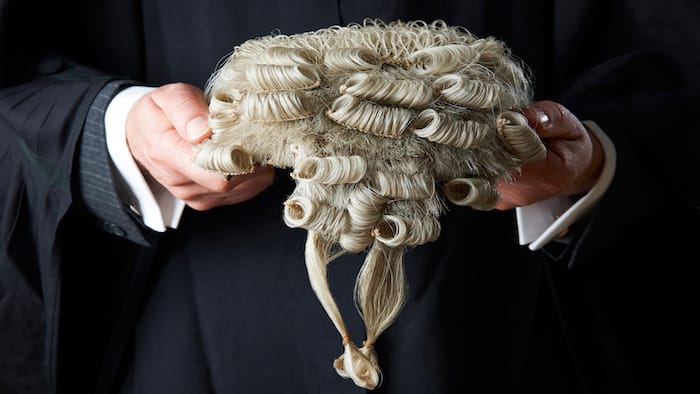 Magic Circle chambers Fountain Court has boosted its pupillage award by £5,000.
From October 2024, pupils will receive £80,000 over the course of their training — £50,000 during the first six months, followed by £30,000 in the second six. The awards will be payable monthly in advance.
The set recruits up to four pupils each year and provides an advanced drawdown option of £25,000 to cover bar course fees.
Fountain Court is a heavyweight commercial set made up of nearly 100 barristers, of which 42 are KCs. Their practice covers banking and finance, commercial dispute resolution, competition, insolvency and restructuring, and professional discipline.
The move sees the set draw level with fellow Magic Circle member One Essex Court, which recently upped its award from £75,000 to £80,000 for those starting their training in October 2024 or 2025.
The Legal Cheek Chambers Most List 2023 shows only a handful of chambers dish out bigger awards. XXIV Old Buildings and 2TG provide financial support of £85,000 and £82,500, respectively, while Gray's Inn Tax offers a whopping £100,000. It's worth noting however Grays Inn Tax pupils do not have the option to top up their award with additional earnings during their second six.
The Pupillage Gateway is now open for another round of applications so there's no better time to check out the 2023 edition of Legal Cheek's ever-popular Chambers Most List.