SLAPPs threaten free speech and the rule of the law, regulator warns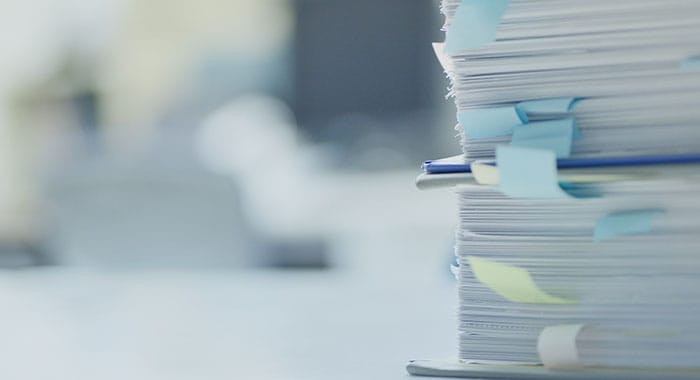 Some UK law firms need to more to guard against the risk of potentially abusive litigation, the Solicitors Regulation Authority (SRA) has warned.
The regulator said that the use of strategic lawsuits against public participation (otherwise known as SLAPPs) are "a threat to free speech and the rule of the law".
This type of legal action can be used by wealthy individuals as a way to silence legitimate criticism from journalists, campaigners and whistleblowers. The regulator noted there had been significant public concern about SLAPPs since the invasion of Ukraine.
The SRA visited 25 law firms, including those who work on the claimant and defendant side, as part of a review into the use of SLAPPs. It said it found that many lawyers demonstrated a good understanding of the risks in this area and no evidence of the firms it reviewed abusing the litigation process.
It did, however, identify a number of areas of concern, including solicitors not being aware of the SRA's latest guidance on conduct in disputes, lack of policies and procedures for this work or specific training for solicitors on how to conduct fair and appropriate litigation.
The review comes just months after the regulator warned law firms not to act on behalf of clients who use litigation as means to "harass or intimidate" other people.
Commenting on the review, SRA chief executive Paul Philip said:
"SLAPPs are a threat to free speech and the rule of the law. Solicitors should act fearlessly in their client's interest when bringing legitimate claims. They are, however, officers of the court. They must act with integrity and should never abuse the litigation process. This damages our society and public trust in the profession."
He continued: "Most solicitors take their duties seriously. Yet this review shows that some firms need to do more. Firms need to be sharply focused on meeting the high standards we all expect. We will be carrying out a further review of firms in this area, while redoubling our efforts to make sure our message is getting through."