SRA reminds lawyers to adhere to professional obligations, particularly when drafting NDAs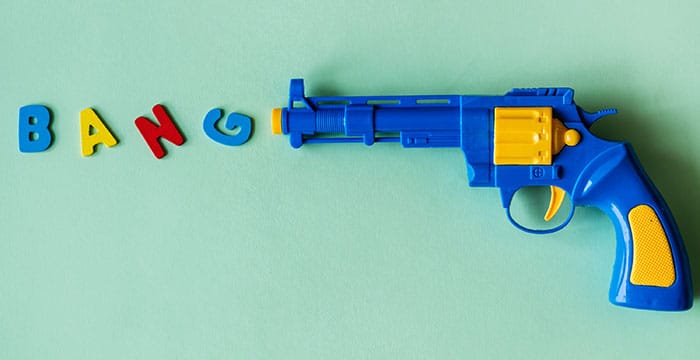 Solicitors should not become "hired guns" carrying out instructions that are in the best interests of their clients, the regulator has warned.
The Solicitors Regulation Authority (SRA) has reminded solicitors of their professional obligations as part of an update to a 2015 report, Balancing duties in litigation, examining the ways in which misconduct can arise during the course of litigation.
The update noted the "continued conflict between the principle of acting in the best interests of each client and other, often higher-priority principles, such as acting with integrity or upholding the rule of law and proper administration of justice."
Citing examples, the report said the this was particularly relevant to lawyers drafting non-disclosure agreements (NDAs) in employment matters. While acknowledging that NDAs have "a legitimate role to play", the regulator warned lawyers not to overstep the mark and include clauses that seek to prevent lawful disclosure of issues such as discrimination, harassment or even sexual abuse. The SRA published a separate warning on this use of NDAs earlier this year.
Paul Philip, SRA chief executive, said: "Maintaining the correct balance between duties is not simple and all matters must be decided on the facts. Solicitors should of course advance their clients' cases, but they are not 'hired guns' whose only duty is to that client."
Philip continued:
"They also owe duties to the courts, third parties and to the public interest. It is important for solicitors to recognise their wider duties and never to rationalise misconduct on the mistaken basis that their only duty is to their client, for example by including clauses in non-disclosure agreements which seek to prevent lawful disclosure of harassment or discrimination. Those who cross the line into misleading the courts or abusing the litigation process should have no doubt that if we have evidence of this, we will take action."
Since the #MeToo scandal exploded last year, the use of NDAs have come under increased scrutiny.
Earlier this year, a magic circle junior lawyer revealed how she "felt compelled" to sign an NDA after she was sexually assaulted by a partner at her firm. Giving evidence to the Women and Equalities Committee (WEC), the unnamed associate said the contract prevented her from "sharing various details with others without the firm's consent" and was "unlimited with regards the period of time in which it would remain binding".
Meanwhile, Allen & Overy found itself dragged into the Harvey Weinstein scandal last year after a former assistant to the media mogul revealed the "heavy emotional toll" negotiating an NDA with the firm took on her.