MJ Hudson supposedly releases 12 rookies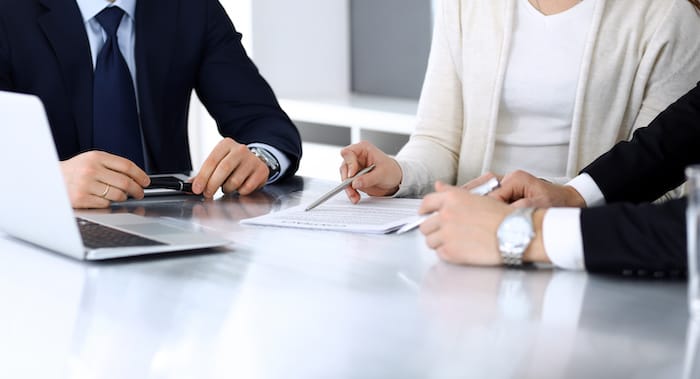 An asset management consultancy firm has declined to comment on reports that it's preparing to cancel the training contracts of up to 12 trainee solicitors.
MJ Hudson is set to terminate the roles at the end of this month, according to reports, with rookies understood to be at various stages of their training.
The London-listed business declined to comment when approached by Legal Cheek.
The reports come just a month after EY resigned as the firm's auditor, stating it had "lost trust and confidence in the company's management". MJ Hudson's chief executive resigned two days later.
In January, the FT (£) reported that the business was looking at ways to cut costs and strengthen its balance sheet following a slowdown in fundraising and deals activity.