New education campaign backed by Mishcon and the Law Society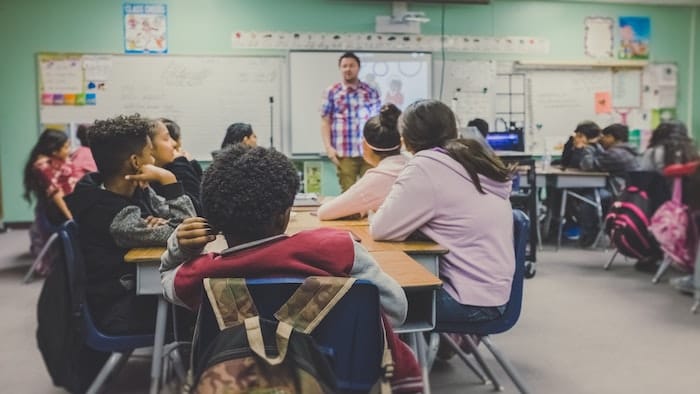 The biggest public legal education event of its kind will reach thousands of young people in England and Wales this week.
'The Big Legal Lesson' is a campaign to start a conversation about the law in schools and aims to engage with questions about what the law is, who has the power to change the law, and how these changes affect all of our lives.
The group behind the intaitive is Young Citizens, an educational charity seeking to promote active citizenship in children and young people across the UK. It is also being backed by London law firm Mishcon de Reya and The Law Society.
From the 13th to the 24th of March, all teachers in England and Wales are being encouraged to engage with pupils from Key Stage 1 to sixth form.
During 'The Big Legal Lesson' Young Citizens are providing teachers with age-appropriate lesson plans and all the resources they need to confidently introduce the law in their classrooms.
Ashley Hodges, CEO of Young Citizens, commented:
"Every young person should understand their rights, responsibilities and the rule of law, whether or not they go into legal careers. With the support of Mishcon de Reya and The Law Society, we hope The Big Legal Lesson 2023 will light the spark of legal education for thousands of learners across England and Wales."
The campaign was triggered by a poll that discovered 13% of pupils had received a lesson on the law before they reached their A-Levels and only two-thirds of UK citizens know their basic legal rights.
Lubna Shuja, President of The Law Society, added:
"Engaging young learners in the fundamentals of the rule of law is a vital step in ensuring access to justice for all. Whether or not they go on to practice law, The Big Legal Lesson is a fantastic opportunity for young people to understand how our justice system works and why it matters to them. The Law Society is delighted to support such an exciting initiative, the effects of which we hope will resonate throughout the lives of all participants".