New AI tool reckons it can replicate their research and organisational skills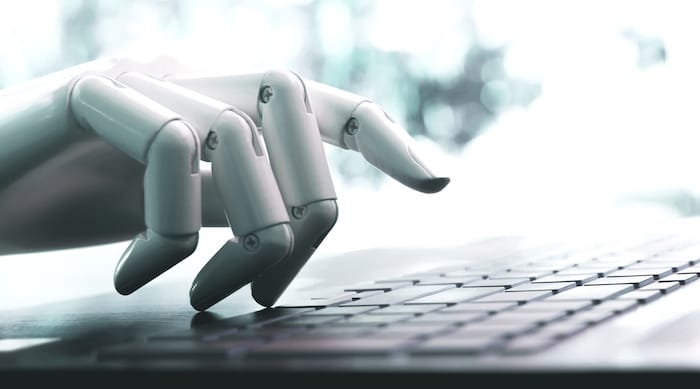 Some readers may have heard about the 2011 PBS interview where an early AI answered the question, 'Will robots take over the world?" with the less than reassuring response: "Don't worry, I'll keep you safe in my people zoo."
Thankfully it hasn't made good on that promise just yet, but the latest version of Open AI's ChatGPT seems keen on taking a bunch of our jobs.
The most recent incarnation of the popular AI tool ChatGPT, GPT-4, claims it could "potentially replace" a range of roles, including paralegals. Although it hasn't specified when this could be.
Web expert Said Bashin posted an exchange on LinkedIn where he asked the bot to "name 20 jobs that GPT-4 will replace".
Not one for imposter syndrome, the bot rapidly compiled a table of 20 jobs it could "potentially replace", complete with a column listing the human traits it can replicate. For paralegals this would be research and organisation skills.
Other jobs the bot felt were within reach included data entry clerk, social media manager and even news reporter. Should Legal Cheek journalists be concerned?
Solicitors and barristers can rest easy, however, as the bot does not appear to have set its sights on their careers just yet.