DoNotPay CEO Joshua Browder says claims have 'no merit'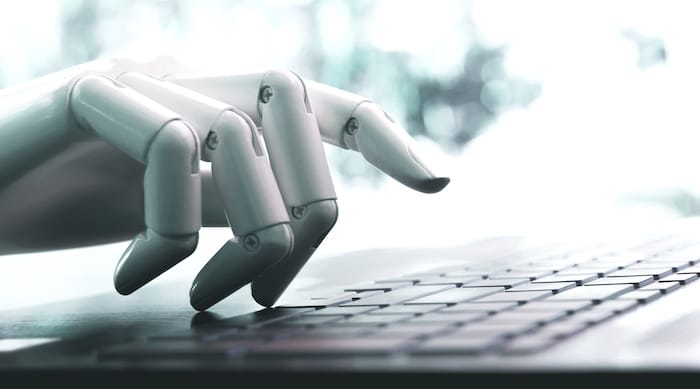 An AI-powered 'robot lawyer' that helps consumers fight parking tickets and other charges is facing a lawsuit over claims it doesn't have the correct legal standing to practice law.
Filed earlier this month in the San Francisco County Superior Court, the claim alleges DoNotPay is "not actually a robot", "does not have a law degree" and is "not barred in any jurisdiction".
The action is being brought by US law firm Edelson on behalf of Jonathan Faridian, who claims he used the app to draft various legal documents including a small claims court filing and a job discrimination complaint.
The suit alleges that some documents "were so poorly or inaccurately drafted that he could not even use them", and goes on to describe the robot as "merely a website with a repository of — unfortunately, substandard — legal documents that at best fills in a legal adlib based on information input by customers".
Responding to the news on Twitter, DoNotPay founder Joshua Browder said the claims had "no merit" and the company would fight the lawsuit.
"The named plaintiff has submitted dozens of cases and seen significant success with our products," DoNotPay said in a statement to Courthouse News Service. "The case is being filed by a lawyer that has personally made hundreds of millions from class actions, so it's not surprising that he would accuse an AI of 'unauthorized practice of law.' Once we respond in court, this will be cleared up."
Earlier this year Legal Cheek reported that Browder had offered $1 million to "any lawyer or person" who uses his AI-powered "robot lawyer" app to argue an upcoming case in the US Supreme Court.
The British-American lawtech entrepreneur later announced that the company was "postponing our court case and sticking to consumer rights" after "receiving threats from State Bar prosecutors" about potentially breaking the law.