Plus exam fee increases on the way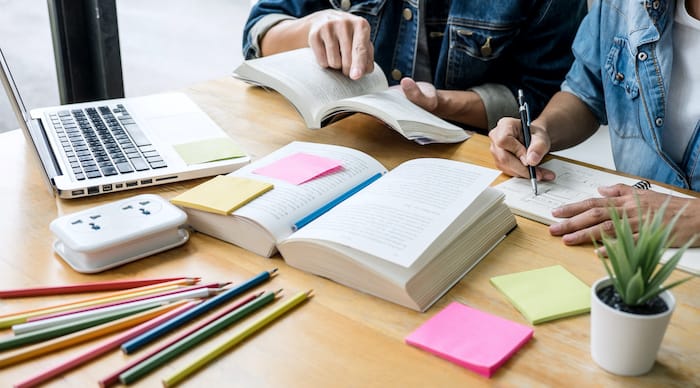 The Solicitors Regulation Authority (SRA) has today published a report with pass rate data for the more than 3,000 candidates who took the Solicitors Qualifying Exam (SQE) between September 2021 and August 2022.
The SRA has also said the cost to sit the two-part exam will increase by 11% from September 2023. The rise is due to inflation and means SQE1 will go from £1,622 to £1,798 and SQE2 from £2,493 to £2,766.
"We realise any increase in fees won't be welcome, and the impact of high inflation has resulted in a more significant rise this year," said the SRA's chief executive Paul Philip. "We will continue to do all we can to make sure the SQE delivers value for money, and that there continues to be a range of affordable ways to prepare for it."
The annual report came to the conclusion that SQE was generally delivered successfully but highlighted significant variations in the performance of Black, Asian and minority ethnic (BAME) candidates.
Statistics from this first year showed that 63% of white candidates passed the SQE1 exam compared to 28% of Black candidates. The SQE2 exams showed a similar disparity with 85% of white candidates and 53% of Black candidates passing the exam. Among Asian candidates, the pass rate was 48% for SQE1 and 72% for SQE2.
This is not the first time the discrepancies in SQE pass rates between ethnicities have been revealed. Last year the SRA statistics for SQE1 exams sat in July 2022 revealed a gap in pass rates between Black candidates and other ethnic groups.
The SRA report acknowledges these gaps but says there is "no evidence of systematic bias in the SQE assessments overall". The regulator has commissioned independent research into the issue which is expected to be published in November this year.
Overall the report puts the SQE1 and 2 pass rates at 53% and 77% respectively. Pass rates for those resitting the SQE1 within the same year were 17%.
Good undergraduate grades were a strong indicator of success, with the SQE1 passed by 71% of candidates with a first-class undergraduate degree, 58% with a 2:1 degree, 32% with a 2:2, and 14% with a third-class undergraduate degree.
Social class was not a predicting factor, with pass rates indistinguishable between candidates from professional and working-class backgrounds. There were only minor differences between candidates from state schools (65%), selective schools (66%) and fee-paying schools (73%).