Five exams now taken place, SRA reveals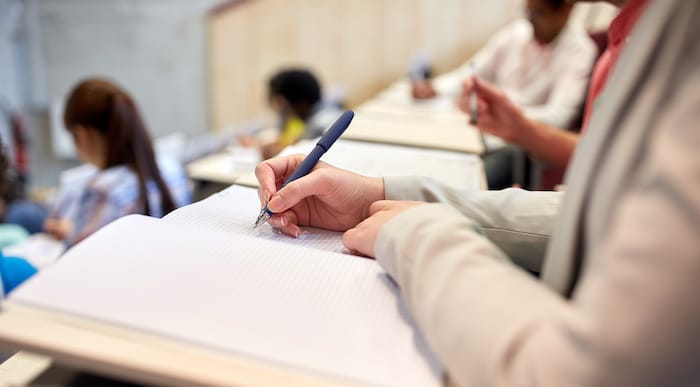 Over 700 solicitors have been admitted through the new Solicitors Qualifying Exam (SQE) route, the regulator has revealed.
The SQE was introduced in September 2021, becoming the new route to qualify as a solicitor in England and Wales. Since then the Solicitors Regulation Authority (SRA) said five assessments have taken place and 724 solicitors have been admitted through the new route.
To qualify through the SQE route candidates must meet four requirements: have a degree or equivalent qualification, pass the two-part SQE, complete two years of qualifying work experience (QWE), and meet the SRA's character and suitability requirements.
The update comes as students prepare to sit the next SQE1 exam this month. SQE is comprised of two exams, SQE1 and 2, with the first assessing black letter law through a series of single-best answer questions, and the second examining legal skills through 16 tasks or 'stations'. It costs £4,115 to sit both exams, following a recent price increase.
The SQE replaced the Legal Practice Course (LPC) as the route to solicitor qualification. Both courses are available until the LPC is phased out by the end of 2032.
Unsure about which route is best for you? Legal Cheek is hosting a virtual event with BPP University Law School on Thursday 16 February to help students understand the differences between the two courses. Secure your place.