Jailed for two years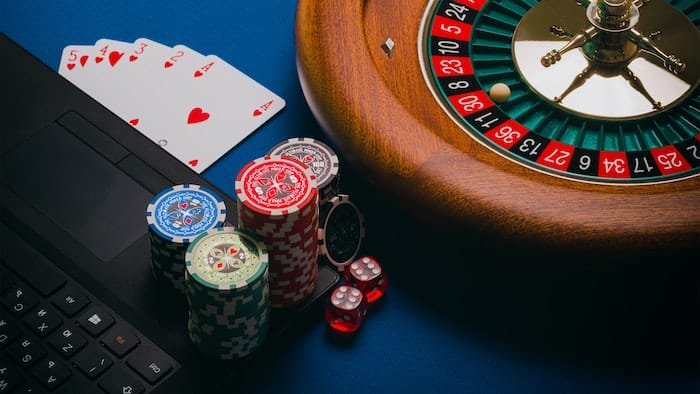 A trainee solicitor who stole over £100,000 from his firm to fund his gambling habit has been jailed for two years.
Tauseef Sadeeq, 31, worked for Bolton-based personal injury outfit Jacob Miller Solicitors when he began duping insurers into paying funds meant for clients into his own personal account.
Sadeeq, who initially joined the firm as a paralegal before going on to secure a training contract, obtained just over £100,473 across 20 fraudulent transactions between February 2020 and March 2021.
Firm bosses became suspicious and confronted Sadeeq who later confessed to what he had done, Manchester Evening News reports. He was taken to a branch of his local bank where he repaid just over £7,000. He was dismissed in March 2021.
Colin Buckle, prosecuting, described the fraud as "particularly unsophisticated", adding: "He was always going to be caught".
The trainee's actions had a devastating financial impact on the firm, which had to make eight of its 24 staff redundant. This was in addition to what firm director Hasib Khan described as the "crippling losses" it had already suffered as a result of the pandemic.
Buckle said: "Mr Khan notes how the case concerning the defendant has been widely reported and that the reputation of the firm has been damaged. A number of clients of the firm who became aware of the defendant's actions removed their business and instructed new solicitors."
"Mr Khan also notes that obtaining new business has been difficult due to the impact upon the reputation of both the firm and himself as a solicitor," Buckle added.
Oliver Jarvis, defending, said the rookie solicitor was "deeply ashamed and deeply remorseful" and understands the damage he has caused the firm.
"He has thrown away his career and ripped his family apart," Jarvis said. "He developed a gambling habit, built up debt and desperately tried to chase the money he had lost. With the help of his family he had finally stopped gambling."
Judge Martin Walsh described the crimes as a "considerable and gross breach of trust," before adding:
"This was a concerted fraud, calculated and unsophisticated, but pursued over a period of time. The consequences of the fraud were considerable. Not only was there a fiscal loss, but the firm also suffered reputational damage."