Five £5k awards up for grabs as part of tie-up with Bridging the Bar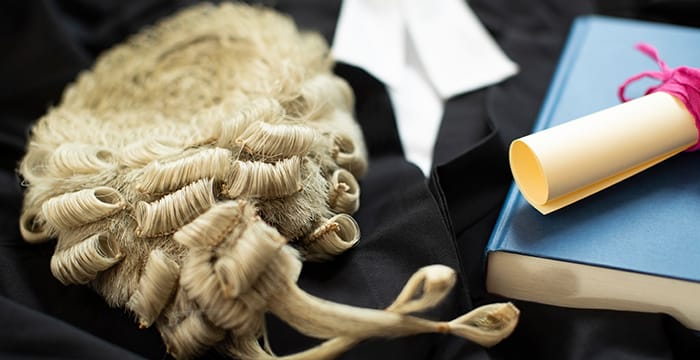 BPP University Law School has launched a scholarship to support aspiring barristers as part of a new tie-up with charity Bridging the Bar (BTB).
The law school will supply five £5,000 scholarships towards its Bar Training Course (BTC) for members of the Bridging the Bar academy unable to afford study for the bar.
Together, BPP and BTB will provide the academy's 100 members with opportunities for work experience, mentoring and application and interview-focused workshops, to increase their chances of securing pupillage, whilst also preparing them for life at the bar. The application is split in two parts, a written and video assessment, and opens from May 1 until July 1.
Jonny Hurst, senior lecturer and law marketing lead at BPP University Law School, said: "We're extremely excited about this new partnership and share BTB's passion and commitment to widen participation at the bar so that the profession better reflects the diverse world we inhabit. As a university, we are absolutely committed to training and supporting anyone who aspires to become a legal professional, regardless of their ethnic or socio-economic background, sexuality, disability, or long-term health condition."
Hurst continued: "We look forward to working together with BTB to continue to break down barriers and provide opportunities for anyone who has the dedication, passion, and commitment to make a career at the bar."
BTB was founded by BPP graduate and 7BR barrister Mass Ndow-Njie in July 2020, with the aim of supporting aspiring barristers from non-traditional backgrounds with the skills, experience and networks required to develop a career at the bar.