BSB suspends online bar exams in Bangladesh and Pakistan following allegations of 'malpractice'
Investigation launched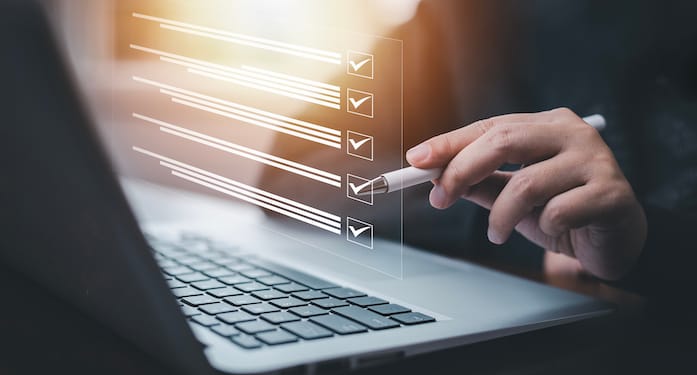 Online UK bar exams in Bangladesh and Pakistan have been suspended with immediate effect following allegations of "malpractice", the regulator has confirmed.
The Bar Standards Board (BSB) said the move applies to centralised assessments in civil and criminal litigation as well as any provider-set written exams that may be taken online.
The BSB confirmed an investigation has now been launched into what it described as alleged "malpractice". It declined to provide further details at this stage.
Legal Cheek understands as many as 600 students could be impacted by the suspension.
In an email sent by one UK law school, and seen by us, students in Bangladesh and Pakistan who were due to sit their assessments later this month were told they will receive an automatic deferral until August.
Some, but not all, UK bar training providers allow students to sit assessments at overseas venues, according to the BSB's website. It is the responsibility of the provider to make the relevant arrangements with the venue, pending regulatory approval.