Jogging solicitor who flashed schoolgirls struck off
Blamed length of his shorts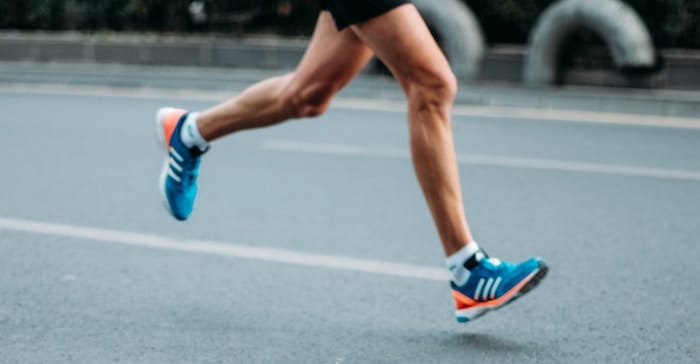 A solicitor who exposed himself to schoolgirls while out jogging has been barred from working in the legal profession.
Mark Pittaway, a former solicitor and manager at West Midlands outfit Thursfields Legal Limited, denied five counts of indecent exposure, but was found guilty of the offences between January 2018 and May 2021.
The Solicitors Disciplinary Tribunal (SDT) heard how the incidents occurred while Pittaway was out running in the Portland area of Dorset. One school girl said the solicitor had exposed himself to her "nearly every day for two years" while she walked to and from school. "I would go to school scared and frightened of what will happen to me," she said. "It has degraded me as a woman and I felt targeted."
Another victim explained how it made her "uncomfortable going into school" and "it got to the point that I would always make sure I was with someone or get a lift".
Statements were taken from four victims, three of who identified Pittaway in a line-up.
Having reviewed CCTV footage, the now former solicitor conceded that his genitals were on display but had not appreciated that at the time. He argued any exposure was purely accidental and as a result of the length of his shorts.
Pittaway, who qualified in 1986, was convicted in March 2022 at the West Dorset Magistrates' Court and sentenced to 12 months' imprisonment, suspended for two years. He was also made subject to Sexual Harm Prevention Order with conditions that he not exercise in a public place unless he is wearing long trousers or shorts which are at least knee length with no front fastening. He is also not permitted to go jogging at specific times or in particular areas of Portland.
In an agreed outcome published this month, the tribunal said Pittaway's "admitted conduct had been disgraceful and totally unbecoming of a member of the solicitors' profession".
The tribunal continued: "This was not a case in which Mr Pittaway's behaviour had little or no nexus with his professional life. His criminal conviction was of a degree and nature entirely incompatible with maintaining the reputation of the profession in eyes of the public."
Pittaway agreed to be struck off the roll. He was also ordered to pay £2,850 cost.