New requirement to treat employees fairly, and for managers to challenge any unfair treatment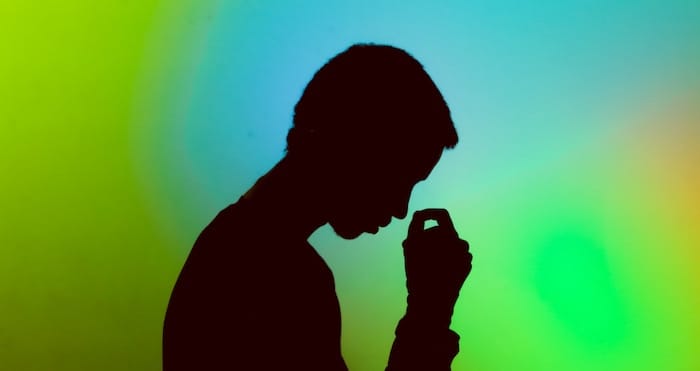 New rules in relation to lawyer and staff wellbeing are a step closer to coming into force after the Legal Services Board (LSB) approved an application by the Solicitors Regulation Authority (SRA).
The SRA seeks to make explicit the requirement to treat law firm employees fairly and with respect at work, and for managers to challenge any treatment and behaviour that falls short of this standard.
In its consultation, the SRA said: "We have seen some serious instances of people who work in law firms being treated unfairly and inappropriately. We consider it is vital that solicitors and their colleagues work together effectively and treat each other with respect and dignity."
It followed workplace guidance published last year in which the SRA said it had received complaints that "some firms have an unsupportive, bullying or toxic working environment and culture", which could "impact significantly" on staff mental health and wellbeing.
These concerns ranged from "systemic bullying, discrimination or harassment" to ignoring complaints and "exerting pressure to take short cuts or act unethically".
It set out in its application that being unfair treatment not only impacts the wellbeing of law firm workers, but also poses significant regulatory risks, including poor outcomes for consumers and reduced public confidence in the profession.
In approving the application, the LSB in its decision notice asked the SRA to provide definitions of bullying, harassment and discrimination to prevent unintentional barriers to reporting.
The LSB also granted changes to solicitors' health and fitness to practise. These allow the SRA to take into account anything, including health issues, which indicate a solicitor may be unfit to meet their regulatory obligations, or should be subject to investigations or disciplinary proceedings.
The SRA can now enforce the rules, which apply to solicitors and their colleagues, such as contractors, consultants, barristers and experts who may be instructed by a firm.
Research published last year showed a 'toxic work culture' to hamper the productivity levels of half of legal workers and that nearly three-quarters (73%) wouldn't accept a job with a firm known to have one.