Barbara Mills KC starts in the role from January 2024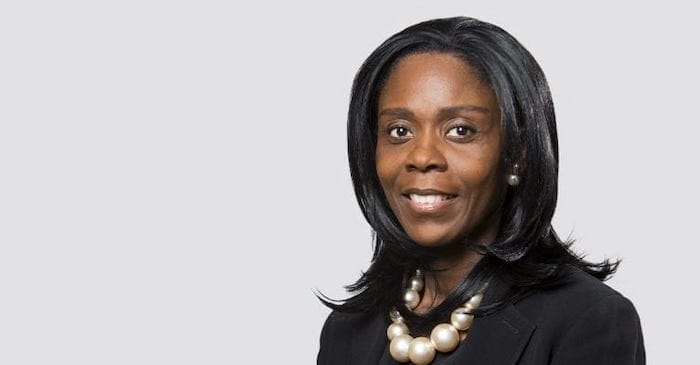 The Bar Council this week confirmed the appointment of Barbara Mills KC as vice chair, becoming the first Black person and first person of colour to assume the role.
Mills, who is joint head of chambers at 4PB and a family law specialist, was voted in by members of the Council and will take up the position from January 2024. Upon doing so she also becomes the first family barrister to take up the role in 35 years and will join the current vice chair, Sam Townend KC of Keating Chambers, who was elected unopposed as chair for next year.
Legal Cheek understands people don't usually stand against the vice chair in elections and they usually go on to become chair, meaning we could see our first Black chair of the bar from 2025.
Commenting on her election, Mills said: "When Baroness Hallett became the first woman to chair the Bar Council in 1998, I was inspired and uplifted, but it seemed like a hopeless dream for me. So, I am deeply honoured and humbled to have been elected as the next vice chair."
Continuing, Mills said her two areas of focus will be to raise the profile of the publicly-funded family bar and to continue the work on equality, diversity and inclusion at the bar.
"I look forward to working with the Bar Council team and colleagues across the bar to take forward these priorities and represent the profession," she said.
Mills was called to the bar by Inner Temple in 1990 and took silk in 2020. She sits as a deputy High Court judge and has been a recorder on the South Eastern Circuit for over ten years. Mills co-chairs the Bar Council's Race Working Group, which published the Race at the Bar report in 2020.