From August 2023 💻❌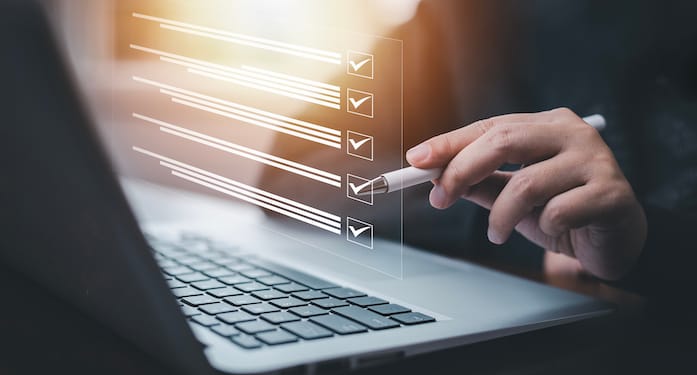 The Bar Standards Board (BSB) has issued a worldwide ban on aspiring barristers sitting their exams online.
The regulator said the move followed the temporary suspension of the civil and criminal litigation assessments in Bangladesh and Pakistan amid allegations of "malpractice". It confirmed an investigation had been launched but declined to provide further details.
The ban impacts students sitting all bar exams in every country, including the UK. It comes into effect from August 2023.
In a statement today the BSB said:
"These are high stakes, professional exams that are the gateway to practice at the Bar and it is critical that the assessment process is secure and robust. We have therefore taken the decision to cease to permit the use of online assessment delivery platforms by Bar training providers in any country from August 2023."
It continued: "We have informed Bar Training Providers and they will take the necessary steps to put that decision into action. We have not taken this decision lightly, we understand the benefits of a more flexible approach to assessment delivery, nevertheless, we are taking this precautionary measure because we cannot compromise on the integrity of the exams."
Some, but not all, UK bar training providers allow students to sit assessments at overseas venues, according to the BSB's website. It is the responsibility of the provider to make the relevant arrangements with the venue, pending regulatory approval.