Major step up from City law standard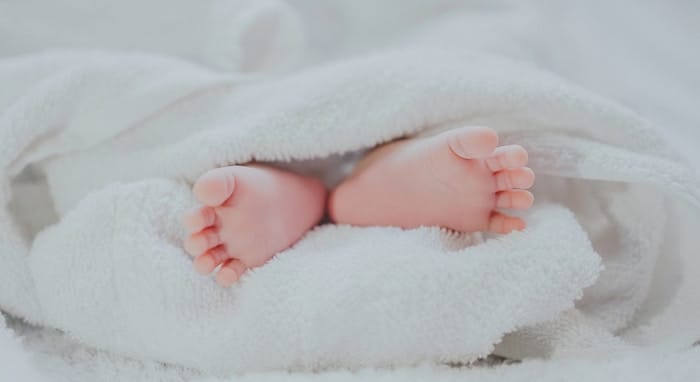 Clyde & Co has announced an enhanced parental leave policy which offers 26 weeks off, fully paid, regardless of gender or parental role.
The new policy is effective from 1 May, however, employees already on, or recently returned from parental leave will be able to access the new policy immediately with retrospective eligibility.
The international law firm has said 26 weeks at full pay will be available across any of its offices around the world, except where local legislation allows for more. Further, the leave is gender-neutral and applies to primary and secondary parents and carers, including adopters, with at least 12 months of service.
The parental leave surpasses that typically offered at City law firms, where the typical package is 12 weeks at full pay and a further 12 weeks on a reduced salary. In opting for a more generous level of support, Clydes has followed the lead of firms like Ashurst, which unveiled its 26-week parental leave policy in 2021.
The move represents a significant step forward for City law firms in supporting hardworking lawyers through the challenging months of early parenthood.
Before the update the Clyde's policy varied considerably by country, depending on local statutory requirements and length of service. In the UK, for example, the firm offered women with 12 months' service 13 weeks full paid leave plus a further four weeks at £250 per week. Meanwhile, fathers and other secondary caregivers could take two weeks, the first on full pay and the second on statutory paternity pay.
Carolena Gordon, senior partner at Clyde & Co, commented:
"Having access, no matter your gender to consistent and flexible parental leave is crucial to so many people both within our firm and across the wider world of work.

"We know how much goes into starting a family and the challenges that balancing home and work brings, especially when working in a high-performance environment. We want to help our people build careers with us and fulfil their potential here. We also believe our offering is an important means of improving gender diversity, particularly at a senior level where law firms have typically struggled to make significant progress."
The policy also includes fully paid leave for fertility treatment, up to 12 additional weeks' paid leave for parents with children in neonatal care, four weeks of fully paid leave for pregnancy loss in the first 20 weeks, up to 26 weeks of paid leave for pregnancy loss after 20 weeks and parental transition coaching for fee earners.