Global law firm first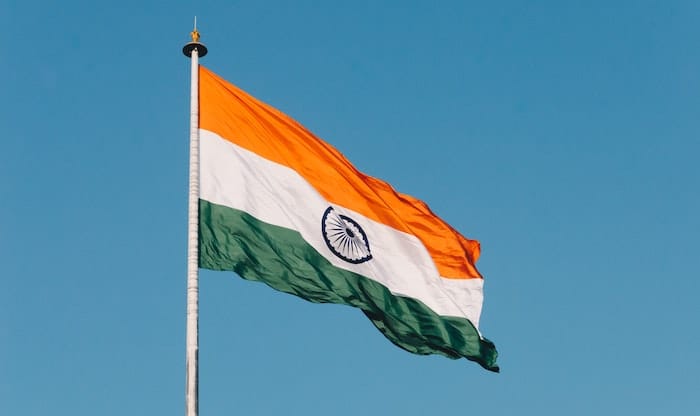 The world's largest law firm by lawyer headcount has launched a "historic" combination with a leading Indian outfit.
Dentons has embarked on a strategic combination with Indian law firm, Link Legal, which employs 130 lawyers and has a presence in Mumbai, Delhi, Bengaluru, Chennai and Hyderabad.
Dentons already has a worldwide reach, with 214 offices across 83 countries. The new combination will allow them to grow this further and practice in the most populous nation in the world.
The move makes Dentons the first global law firm to combine with a law firm in India. Previously the Indian legal market has been inaccessible to the outside world due to a 1961 law prohibiting foreign lawyers and law firms from practising in the country.
In the 1990s, India's central bank permitted three international law firms, among them White & Case and Ashurst, to build 'liaison offices' limited to offering transactional advice. However, this judgement was overturned by the Bombay High Court in 2009.
The Indian Supreme Court maintained the ban on international lawyers and law firms in 2018, with an exception for foreign lawyers consulting on international legal problems on a 'fly-in, fly-out' basis.
Then in March, Legal Cheek reported that the Bar Council of India (BCI) gave the green light for international law firms to practice foreign law in the country.
The new rules allow BCI registered solicitors and other foreign lawyers to practice English, Welsh and international law in non-contentious matters and represent clients outside of India in international arbitration matters within the country. To match these requirements, Dentons Link Legal Indian lawyers will represent clients inside India and Dentons lawyers will represent Link Legal's clients outside of India.
On the launch, Elliott Portnoy, Global CEO of Dentons, said:
"Given India's prominent position on the world stage, this is an important moment for our Firm and for our clients. We have always viewed India as a vibrant and strategically important market and as the first global law firm in India, through our combination with Link Legal, we are now able to connect our clients to leading talent in the world's most populous country which boasts a thriving economy and immeasurable opportunities for client collaboration."